UNIFIED COTTAGE® Shingle is a new stone-coated steel panel that uses contrasting stone chip colors to provide a multi-blend (HD) accent effect to suit almost any architecture. Each panel incorporates an industry first — off-set, multi-grooved, deep weather, side-lap with Hi-Lo panel surfaces which create the classics cottage look.
All Unified roofs provide an excellent return on your re-roof investment. Unified panels are engineered to exacting standards and offer a complimentary line of stone coated accessories for fast install and weather-tight security. We back every panel with Unified's heavy-duty warranty, covering 120 mph winds, hail impact penetration and fire resistance.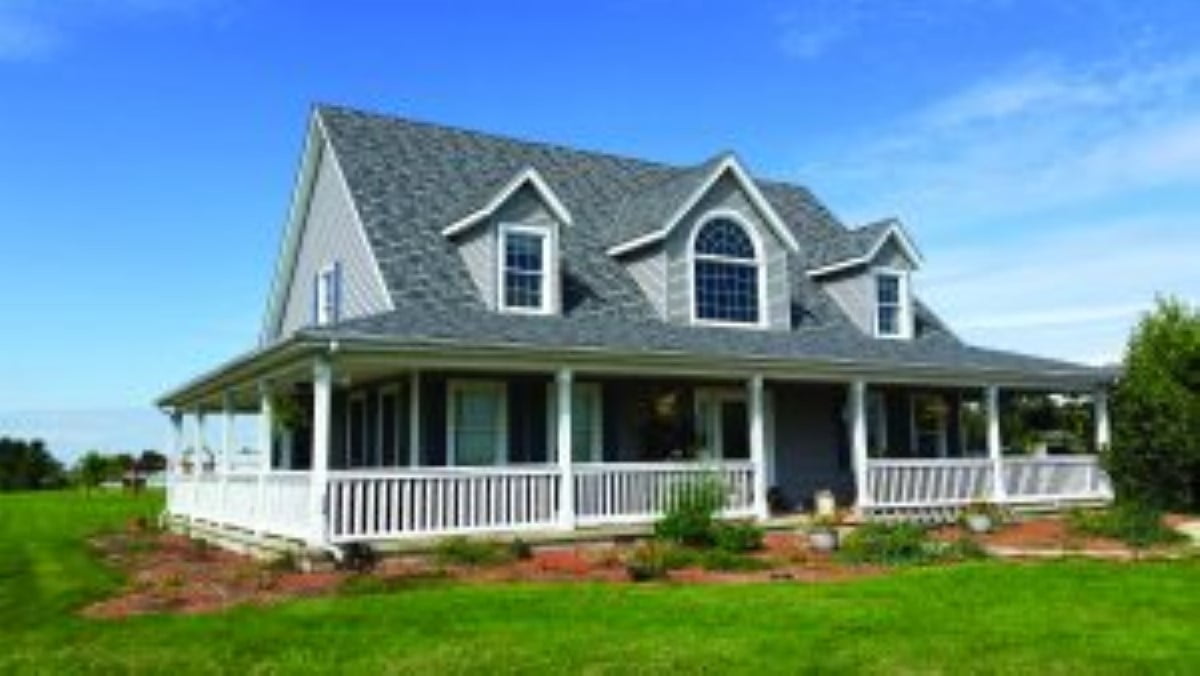 Cover your home in the lap of luxury with Unified COTTAGE® Shingle — your home will be glad you did!
Features
Class-4 Hail Impact Resistance
Hurricane Wind Performance Rated
Lightweight, perfect for Reroofing
Transferable 50-Year Limited Warranty
Class A Fire Rated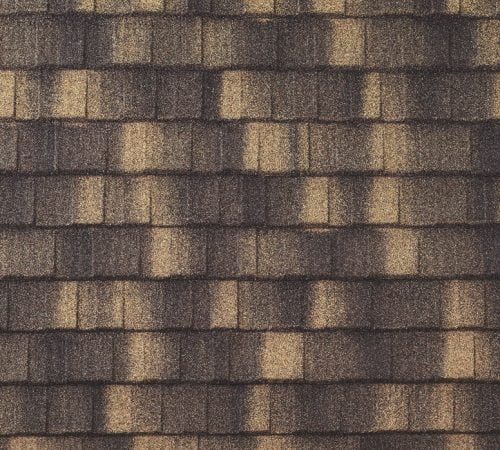 Timberwood HD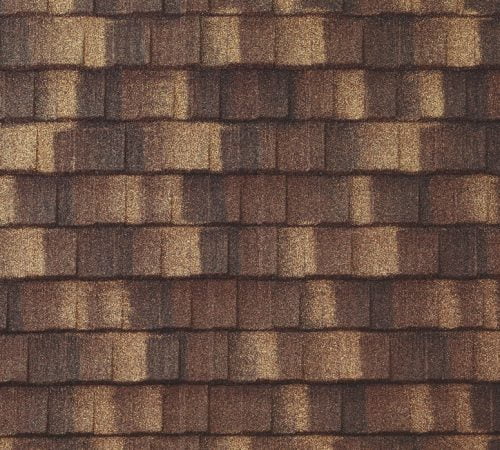 Barclay HD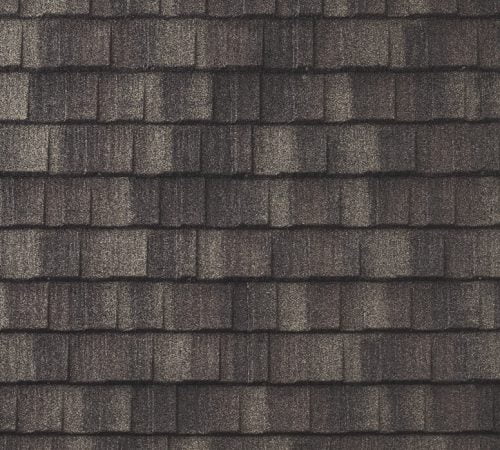 Charcoal HD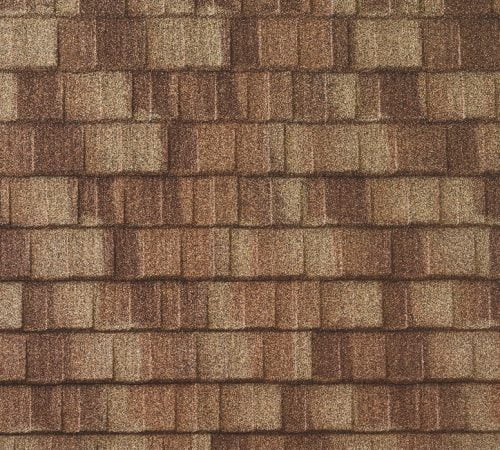 English Suede HD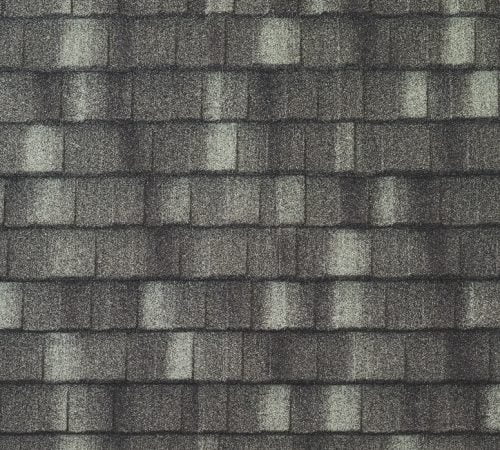 Ironwood HD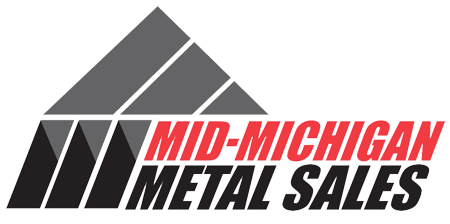 Call (800) 615-8416 for all your Metal Roofing Needs.
Why Unified Steel Brochure- Click here (.pdf opens in new tab)
Unified Steel Brochure- Click here (.pdf opens in new tab)