Painted and Stone Coated Steel Shingles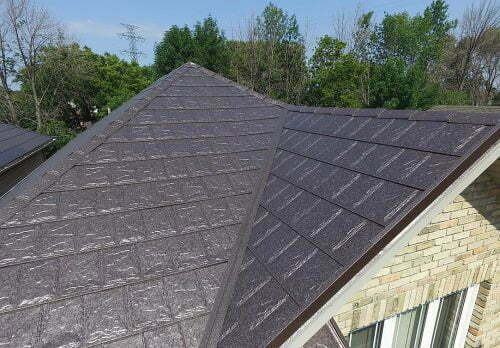 METSTAR Steel Shingles
If you know roofing, you know that Metal is the future of roofing. Metstar offers the best smooth metal roofing technology available anywhere, all with a lifetime warranty!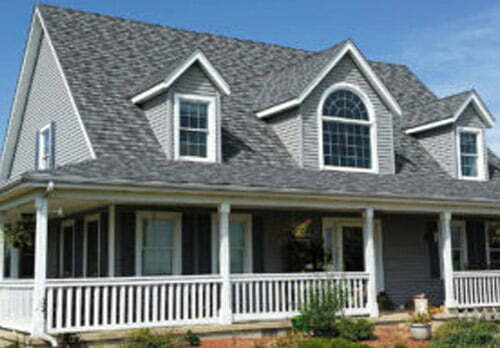 Unified Steel Stone Coated Steel Roofing
Unified Steel Roofing offers stone coated steel shingles in five unique profiles, ranging from the graceful curves of the BARREL-VAULT Tile and PACIFIC Tile, to the deep wood grain of the PINE-CREST Shake, the sleek profile of the GRANITE-RIDGE Shingle and the timeless beauty of the COTTAGE Shingle.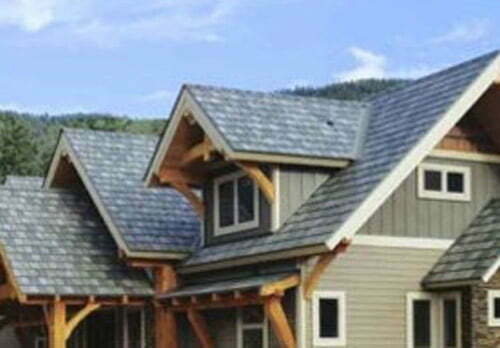 Edco Permanent Metal Roofing
Since 1946 EDCO has redefined siding and roofing with unmatched innovation and quality.