Unified Steel Stone Coated Roofing
Unified Steel Stone Coated Roofing
Unified Steel Roofing offers stone coated steel shingles in five unique profiles, ranging from the graceful curves of the BARREL-VAULT Tile and PACIFIC Tile, to the deep wood grain of the PINE-CREST Shake, the sleek profile of the GRANITE-RIDGE Shingle and the timeless beauty of the COTTAGE Shingle.
Unified's design focus is on reliability, quality, and innovation, providing you with simple, functional products that offer fast installation times and an aesthetic look to suit any architecture.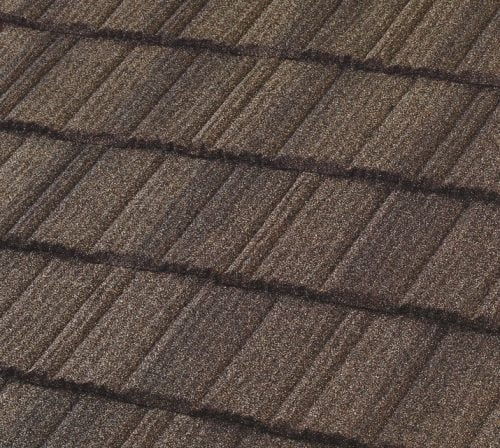 PINE-CREST Shake
The Unified Steel PINE-CREST Shake is engineered to replicate hand-split wood shake with the durability of steel.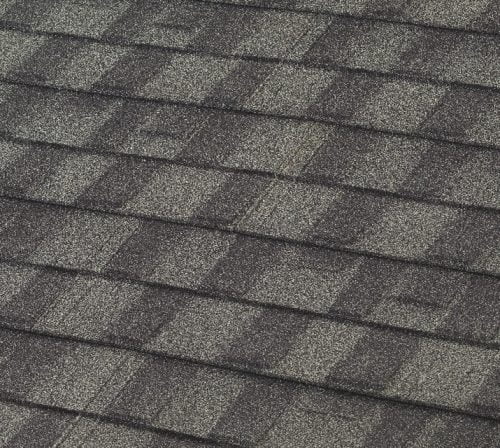 GRANITE-RIDGE Shingle
The Unified Steel GRANITE-RIDGE Shingle is a low-profile high wind resistant shingle that adds long-life and beauty.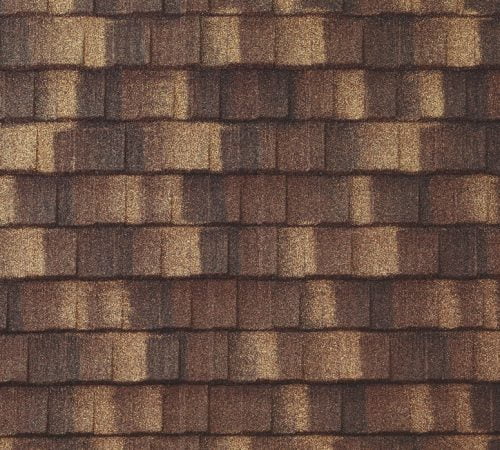 COTTAGE Shingle
The Unified Steel COTTAGE Shingle is an enhanced High-Definition two-color blend that creates a clean, classic mid-profile shingle look.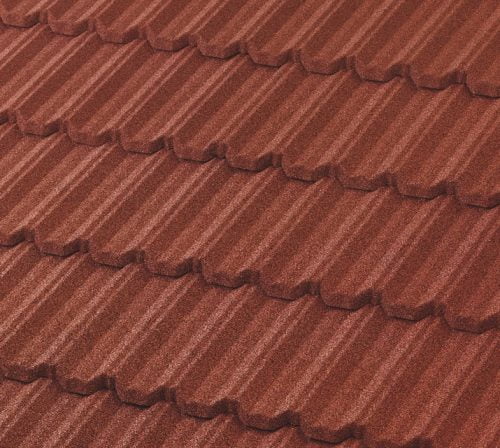 PACIFIC Tile
The Unified Steel PACIFIC Tile is a Mediterranean Villa, medium profile tile that emulates the traditional style of southern Europe.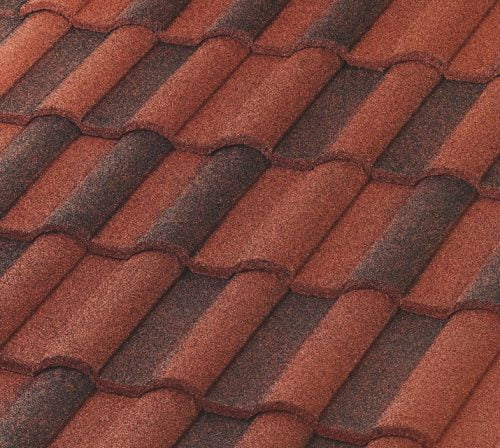 BARREL-VAULT Tile
The Unified Steel BARREL-VAULT Tile has the traditional look of High-Barrel Spanish tile that enhances your home's curb appeal.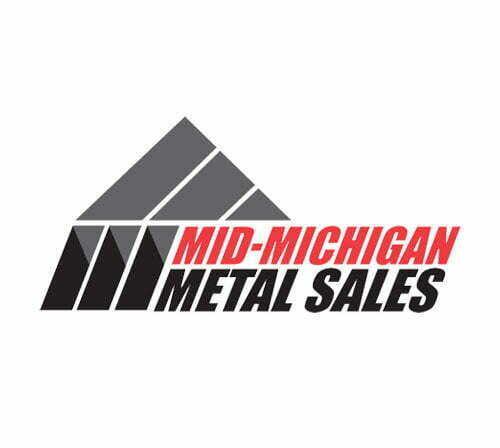 Call (800) 615-8416 for all your Metal Roofing Needs.