Metstar® Slate Plus Smooth Paint
Sleek Slate Look With an Innovative Smooth Finish
The Metstar® Slate Plus Smooth is a product that is designed for the simplest and most affordable metal roofing system possible, while still keeping an attractive look and lifetime durability.
The Metstar® Slate Plus Smooth can go right over top of existing asphalt shingles, eliminating the need for a messy and costly tear off.
Its sleek design makes it easier to manufacture and install, which means significant cost savings to the homeowner. It doesn't waste metal and doesn't add finishing labour costs, but still gives you an elegant and durable look.
The Metstar® Slate Plus is also designed for our planet. Not only does it save millions of pounds of roofing material from being dumped in our landfills, the finish and colors make it highly reflective. Ecologists call it High Albedo, and we are proud to provide this at absolutely no extra cost to the homeowner. It actually comes at a lower cost at purchase, plus a lifetime of savings on heating in the winter and air conditioning in the summer.
The Metstar® Slate Plus cover 50 3/8TH inches by 14 5/16th inches and come in four High Albedo finishes MultiColor Black, MultiColor Brown, Charcoal, Black. All reflect 100% of UV rays.
3 colors In-Stock: MultiColor Black, Black, and Charcoal
Galvalume® Unpainted is available by special order. See store for lead times on this special order.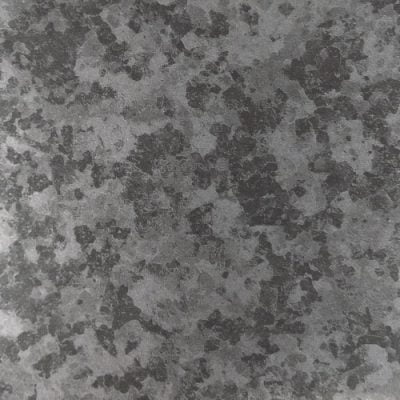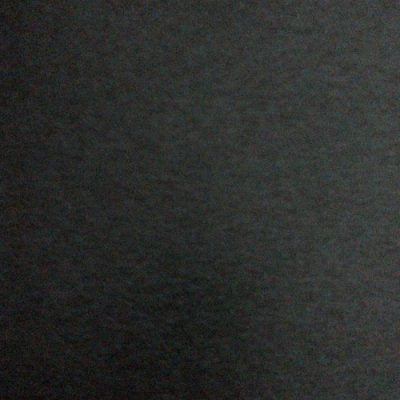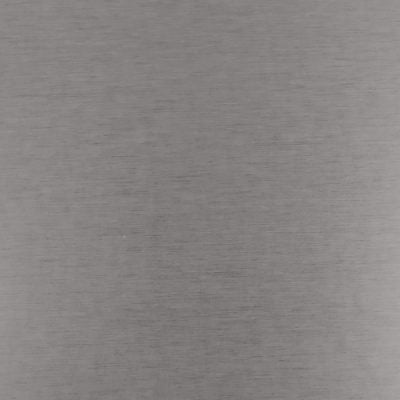 Features:
G90 Galvanized Steel
Easy to Install
Sold by the Half Square Bundle
Lifetime Warranty
3 Colors in Stock (MultiColor Black, Black, and Charcoal)
Installs over an existing layer of shingles.* Or can be installed over Ice & Water Shield.