Metal Siding
Home »
Hardy 5″ and 6″ K-Style Steel Gutter | Steel Gutter Coil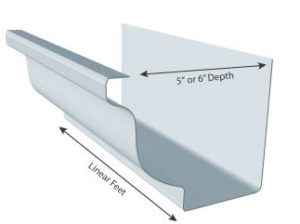 Traditionally K-style gutter systems are made from thin aluminum. If you are living in snow country when your steel roof sheds the snow it will also take the thin aluminum gutters with it. When you upgrade to our steel gutter system that problem is no more. Steel gutter systems have been used on commercial and industrial buildings for decades. Now you can get the same strength as a commercial or industrial gutter system with the look of a traditional K-style gutter system.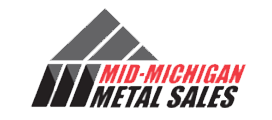 Call (800) 615-8416 for all your Metal Roofing Needs.
Shop our Online Store
Flat rate shipping & quick turnaround on Hand Tools, Roofing Panels, Pipe Boot Flashings, Fasteners, and more!