At Mid-Michigan Metal Sales, we believe that metal siding is one of the best investments you can make for your home. Whether you're looking to boost your home's exterior appeal or provide additional protection against inclement weather, our high quality metal siding options are sure to meet your needs. Choose from a variety of options, including different colors and finishes, to create a look that's truly unique. Plus, our metal siding is easy to install and can even be painted for further customization.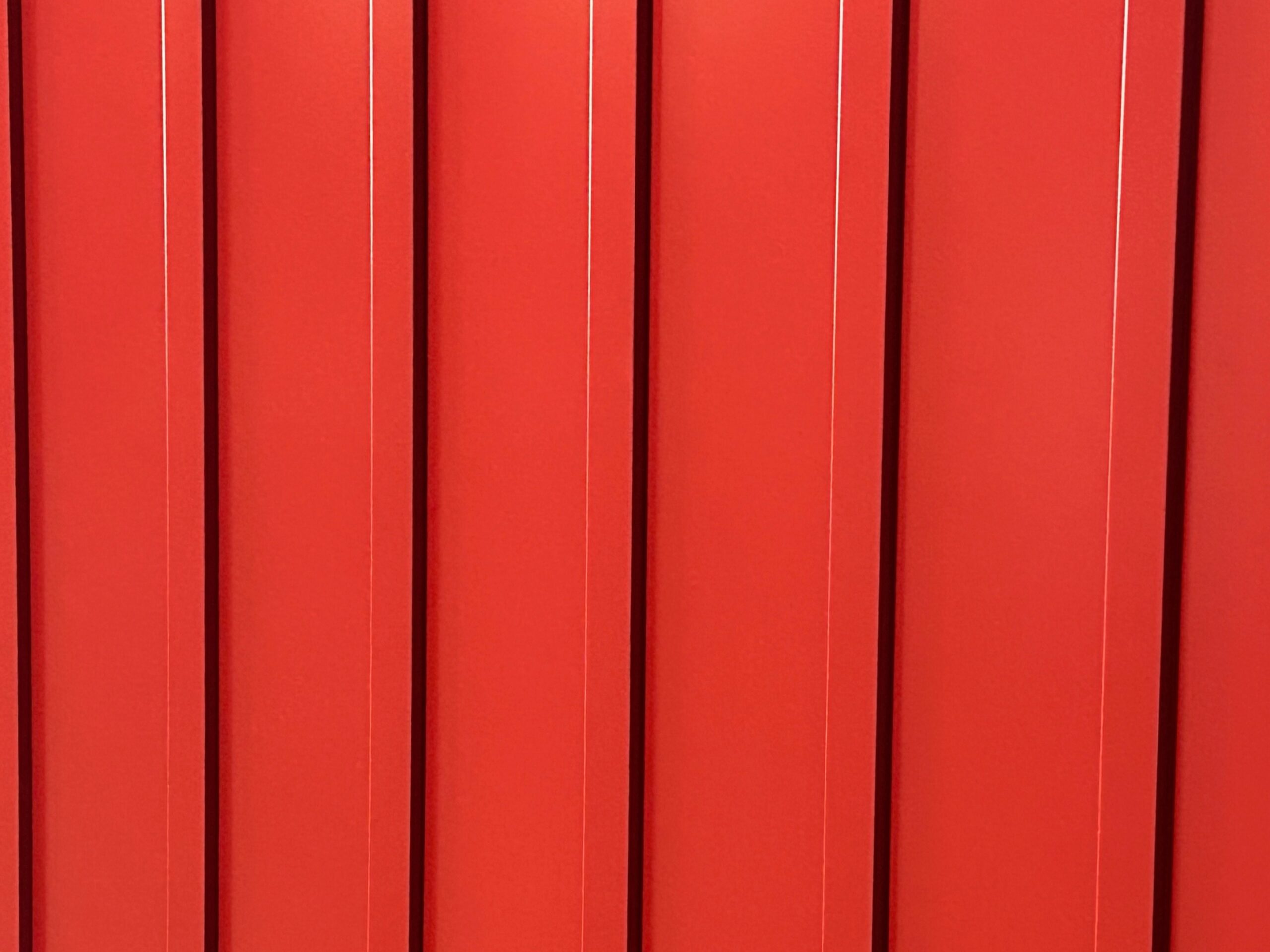 Hardy Board & Batten Siding
Elevate your home's aesthetic with our durable, long-lasting steel board and batten panels. Achieve a captivating modern look while ensuring longevity.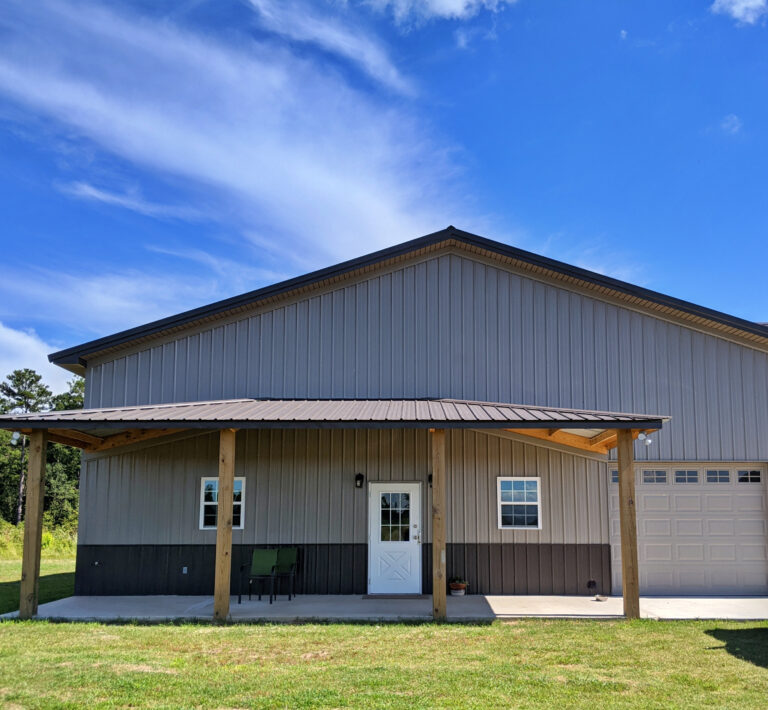 Hardy Rib Siding Panel
The Hardy Rib Panel is an incredibly affordable metal siding panel option for your barn or garage. With 16 vibrant colors available in coil form, you'll find the perfect fit. Plus, enjoy a 40-year Paint and Lifetime Steel Warranty!
Hardy Flush Wall Siding
Introducing the Hardy Flush Wall (HardyFW) panel – a remarkably versatile steel panel that adds a touch of excitement to your steel roofing or sheet metal siding project. Use it as a flush wall siding, soffit, under deck, or interior liner option, delivering that perfect finishing touch to your project.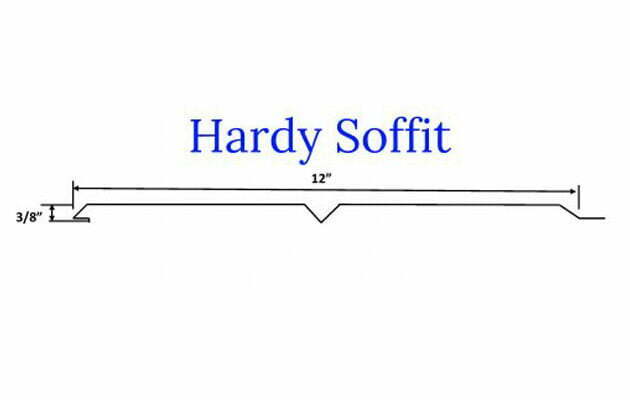 Hardy V-Groove Soffit
Experience the timeless charm and durability of Hardy V-Groove Steel Soffit. Enhance your steel roofing and metal house siding project with our versatile and stylish steel soffit. Choose between vented or solid options to meet your specific requirements.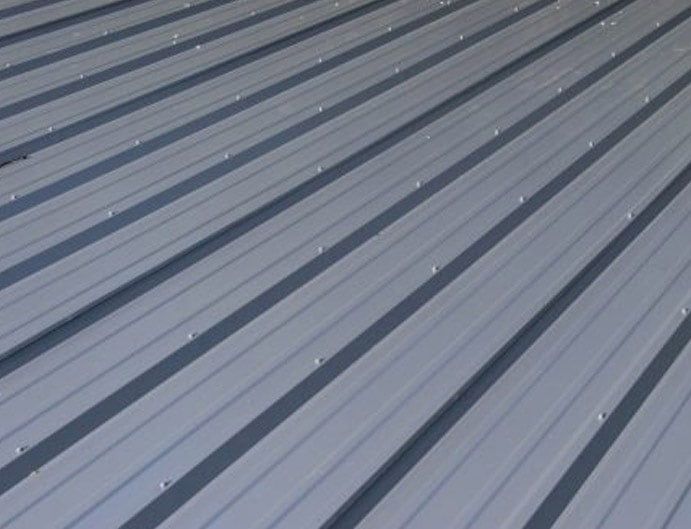 PBR-Panel (Commercial)
The PBR/R panel is an incredible solution for roofing and walls. It works wonders over any framing or substrate. Specifically designed for commercial and industrial use, this panel boasts a robust 26-gauge steel substrate, ensuring unbeatable protection from the elements.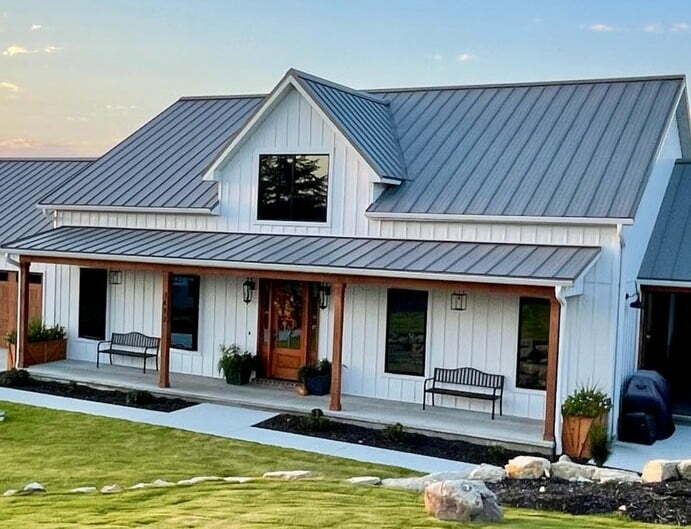 EDCO Board & Batten Steel Siding
Enduragrain vertical panels add a craftsman style to your home. EDCO steel siding offers a natural, elegant style. Our ENTEX® finish comes in unlimited colors for ultimate style and quality.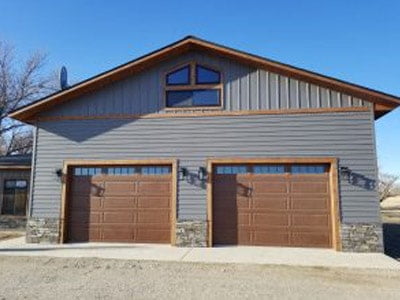 EDCO Traditional Lap Steel Siding
EDCO's Enduragrain texture offers a maintenance-free, natural finish. Steel siding from EDCO adds an elegant style to your home. Our ENTEX® finish comes in unlimited color options, offering style and quality.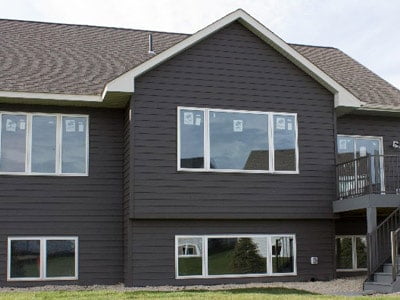 EDCO Prism Horizontal Steel Siding
EDCO's steel siding offers a unique wood-grain texture, luxurious colors, and a hint of mist for a natural and elegant style. Our ENTEX® finish combines style and quality for your home.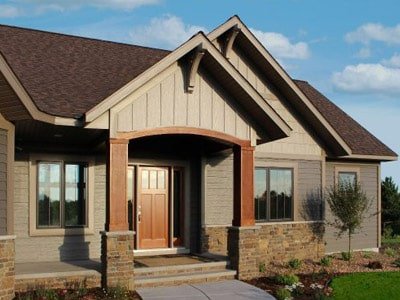 EDCO Dutchlap Steel Siding
The recessed cove on the panel creates a defined shadow line for a colonial-style look to your home. Steel siding from EDCO offers a natural, elegant style with our ENTEX® finish available in unlimited colors, ensuring a perfect blend of style and quality.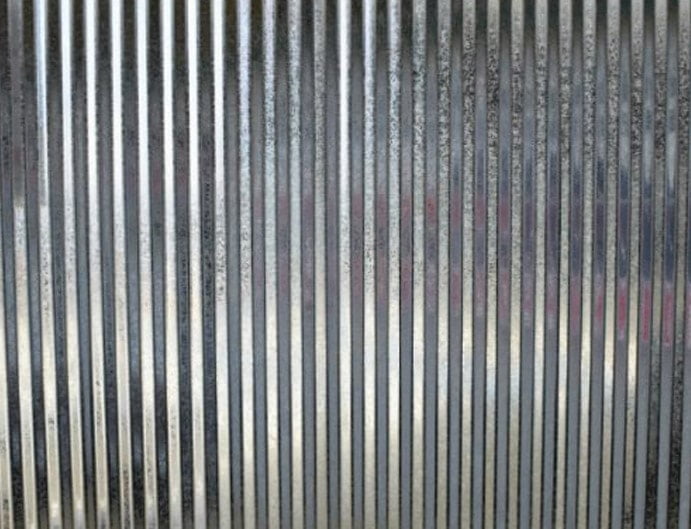 1-1/4″ Corrugated
With strong ridges and unwavering stability, the 1 ¼ Corrugated metal panel is the top choice for professionals who value quality at a low margin. Versatile in industry applications, 1 ¼ Corrugated is durable.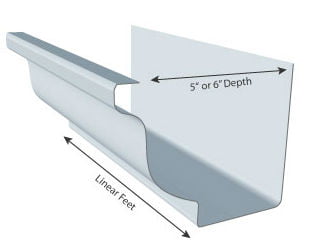 Hardy 5″ & 6″ Steel Gutter Systems
K-style gutter systems made from thin aluminum may not withstand heavy snowfall in snow country. Commercial steel gutter systems offer the same strength as traditional K-style gutters but with a more durable appearance.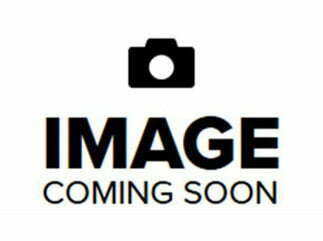 Hardy 3×4 Steel Downspouts & A/B Elbows
Mid Michigan Metal Sales provides Steel Downspouts/Downpipes for your Gutter system. We offer 3″x4″ Steel downspouts with A/B Elbows in various colors.