Roser Stone Coated Steel Shingles
Since 1978, Roser has become one of the leading manufacturers of Stone Coated Steel Roofing Systems and holds a majority of the market share in the worldwide residential and commercial sectors. Roser's stone-coated roofing systems are available in various styles and colors. With easy-to-install, lightweight, and energy-efficient products, Roser is an excellent choice for your new stone-coated steel roof.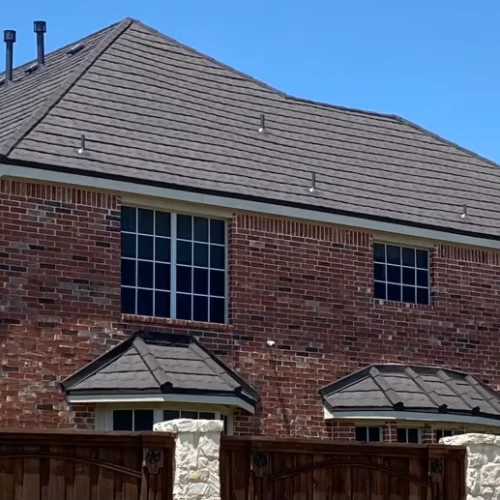 Piano Shingle
The Piano Shingle by Roser Roofing Systems. This stone-coated steel shingle offers the look of traditional Asphalt shingles but has the longevity and strength of steel at an affordable price. With a 50-year limited warranty and Class A fire rating, you can feel confident you will be protected from the elements for decades.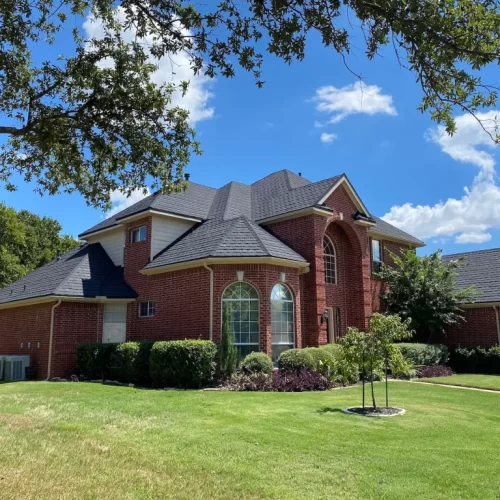 Steelguard Shingle
The Steelguard Stone Coated steel shingle is a premium steel shingle offered by Roser Roofing, with very little to no exposed fasteners compared to the Piano shingle and a stylish new design compared to traditional Asphalt shingles. Steelguard shingles have become the choice for many homeowners looking for a long-lasting modern new stone-coated steel roof.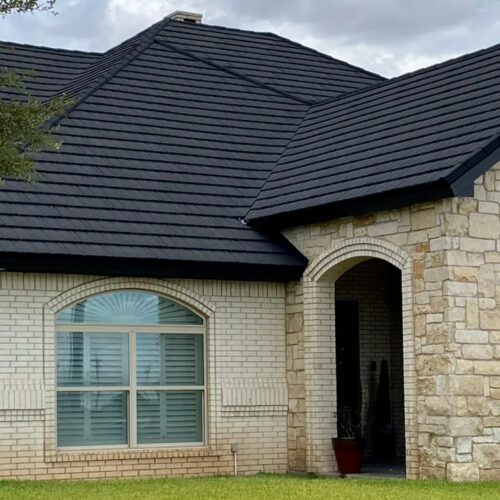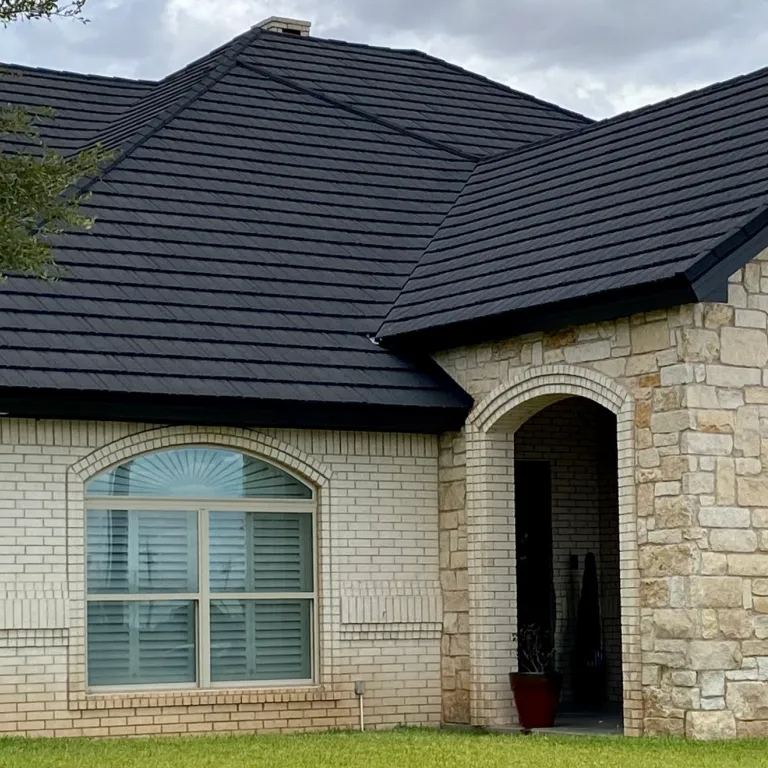 Stone Wood Shake
The Roser Stone Wood Shake has the traditional wood shake look with low maintenance and excellent longevity of steel. The Stone Wood Shake has been tested against the elements making it an ideal choice for areas with hurricanes, fires, hailstorms, and earthquakes. The Stone Wood Shake by Roser is an excellent investment for your home or commercial building, regardless of your geographical location.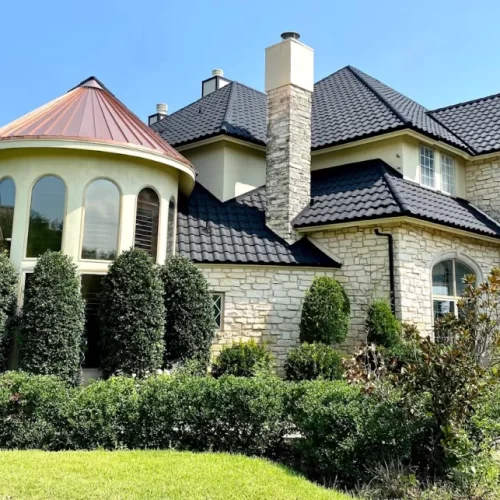 Cleo Barrel Tile
The Roser Cleo Barrel Tile is a 2-1/2" tall, stamped Roman Barrel style profile. With plenty of color options and a lightweight design, this stone-coated steel panel can be installed on virtually any structure. The interlocking steel panels are rated Class IV for impact resistance, making them an excellent choice for protection from hail.