Hardy Clip Standing Seam Panel
Hardy Clip Standing Seam Panel
Residential and Light Commercial Application.
Integral Snap-Lock Standing Seam.
Can be made in lengths from 3 feet to 40 feet. (lengths over 30′ are only available in 24 gauge steel & have an additional crating charge)
Used on roofs with pitches of 3/12 or above
26 gauge steel Standard
UL 790 Fire Resistance Class A
UL 2218A Impact Resistance Class 4
Available in a total of 60 colors. (See Ultra Clad color chart/matrix)
24 gauge premium steel w/Kynar® paint and 26 gauge premium steel w/Textured Paint are available. (500 lin. ft min. order)
Limited Lifetime Paint and Steel Warranty on 26 gauge and 24 gauge painted steel products.
Current Lead Time In-stock colors: 1-2 weeks
Lead time for special order colors/gauges: 2-6 weeks
The Hardy Clip standing seam metal roofing panel is available in an array of colors, created to make any home the envy of the community. Our standing seam panels can be site-formed, rather than pre-formed. Many or even the majority of standing seam panels available today are pre-formed, which means they're produced in a factory and then are delivered to the supplier before making their final stop at your home. We are the manufacturer, so your individual panels are made to order in house and cut to the inch, making sure that your panels will be the right size, fit, and color match. Hardy Rib panels, Hardy Snap panels, and Hardy Loc panels likewise run in house and cut to the inch so that you can be certain that what you order is just what you get.
Architectural System for Commercial & Residential
Our Hardy Clip standing Seam Panel is a hidden fastener standing seam panel attached with clips. Unlike the 1″ standing seam panels commonly available to the residential market that have a nail fin for attaching the panel to the deck. Our 1-1/4″ integral snap-lock standing seam panel is attached with clips. This reduces oil canning because it leaves the panel room to expand and contract. You can upgrade to use 24 gauge steel to reduce oil canning further, along with creating a stronger panel. This panel can be installed on slopes greater than a 3/12 pitch.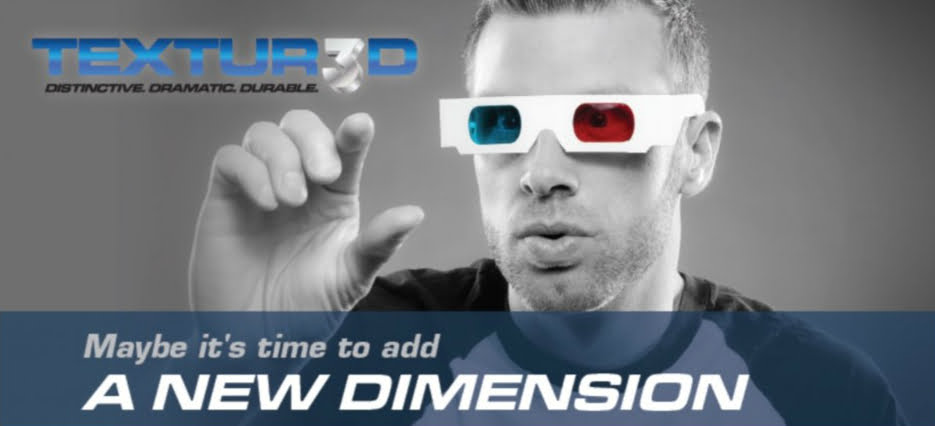 Technical Details
Rich, deep, appealing visual appearance.
Unique textured finish reduces the appearance of oil-canning.
Enhanced durability. More scratch-resistant finish.
Limited Lifetime Paint and Steel Warranty.
Available in thirteen (13) colors.
Textured Paint for 26 Gauge Steel
TEXTURED is a unique textured finish that provides a new level of visual depth, dimension, and durability resulting in improved performance visual enhancement over traditional painted surfaces. TEXTURED coating has been formulated and designed to provide dimensional to the surface, thereby diffusing and redirecting light to provide an appealing look while reducing the appearance of oil-canning.
TEXTURED has been developed to provide a more durable surface and enhanced resistance to scratching and scuffing common with low gloss or matte finishes while maintaining the same excellent film integrity, weathering performance and resistance to chalking and fading that ULTRA-CLAD is known for.