HIDDEN FASTENER METAL ROOF PANELS
Hidden Fastener Panels
Hidden fastener metal roofing panels have a "cleaner look," but do require additional finishing skills and can take longer to install.
We can also make Aluminum Standing Seam roofing panels. Call for details.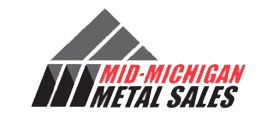 Call (800) 615-8416 for all your Metal Roofing Needs.
Shop our Online Store
Flat rate shipping & quick turnaround on Hand Tools, Roofing Panels, Pipe Boot Flashings, Fasteners, and more!