Hidden Fastener Metal Roof Panels
Home » Metal Roofing Panels »
Hidden Fastener Panels
Hidden fastener metal roofing panels have a "cleaner look," but do require additional metal working skills, patience, and they take longer to install compared to exposed fastener panels.
We can also make Aluminum Standing Seam roofing panels. Call for details.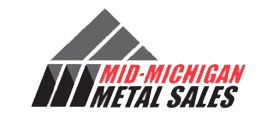 Call (800) 615-8416 for all your Metal Roofing Needs.
Shop our Online Store
Flat rate shipping & quick turnaround on Hand Tools, Roofing Panels, Pipe Boot Flashings, Fasteners, and more!