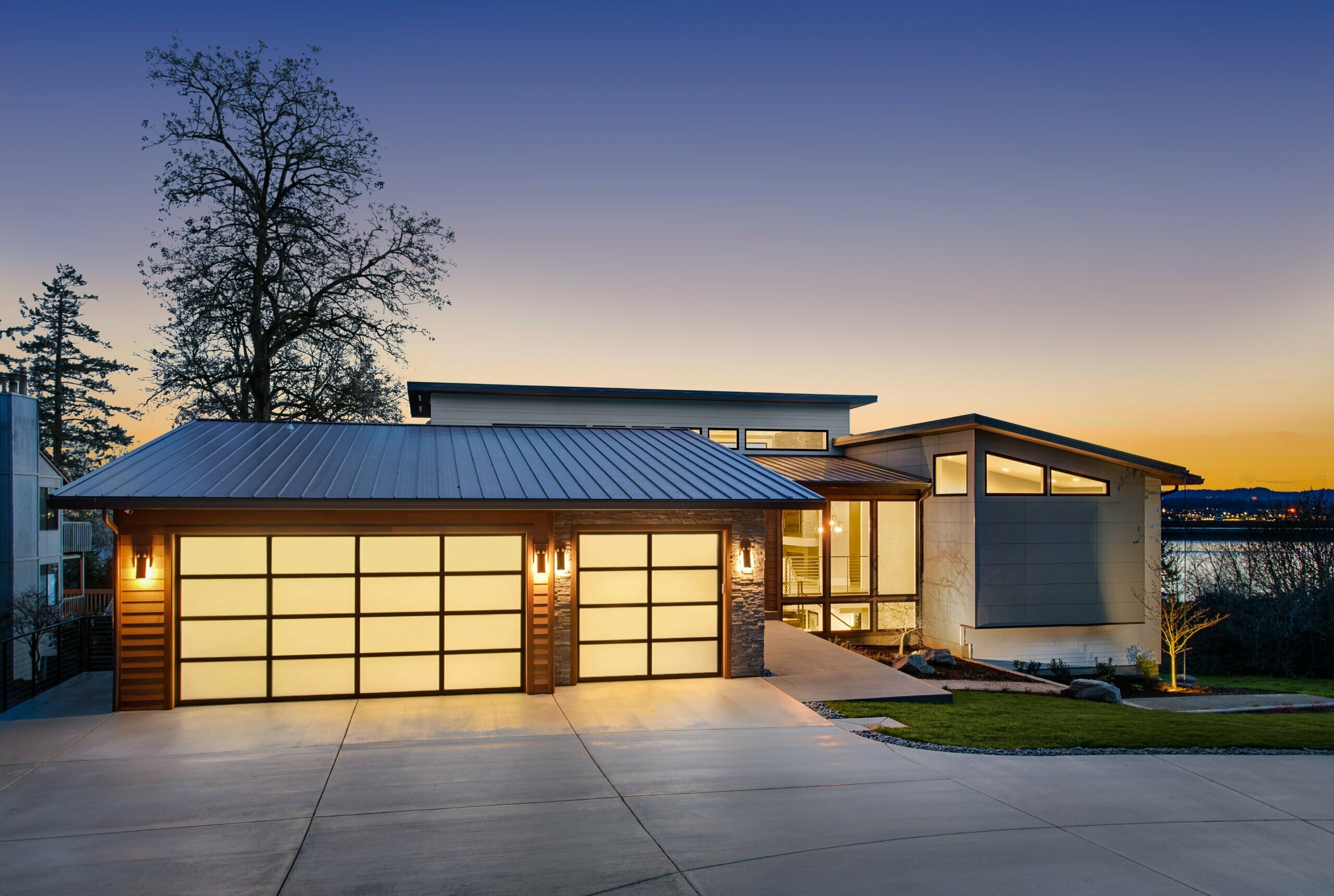 Manufacturing Quality Steel Roofing For The Masses!™
Mid-Michigan Metal Sales proudly holds the title of Michigan's top provider of wholesale metal roofing material and supplies. Utilizing our advanced Roll Forming Facilities located in central Michigan, we consistently deliver exceptional steel roofing solutions at unbeatable prices.
We're Open to the Public! Do It Yourselfer's & Contractors welcome
Get the best steel roofing panels and accessories for professionals and DIY enthusiasts.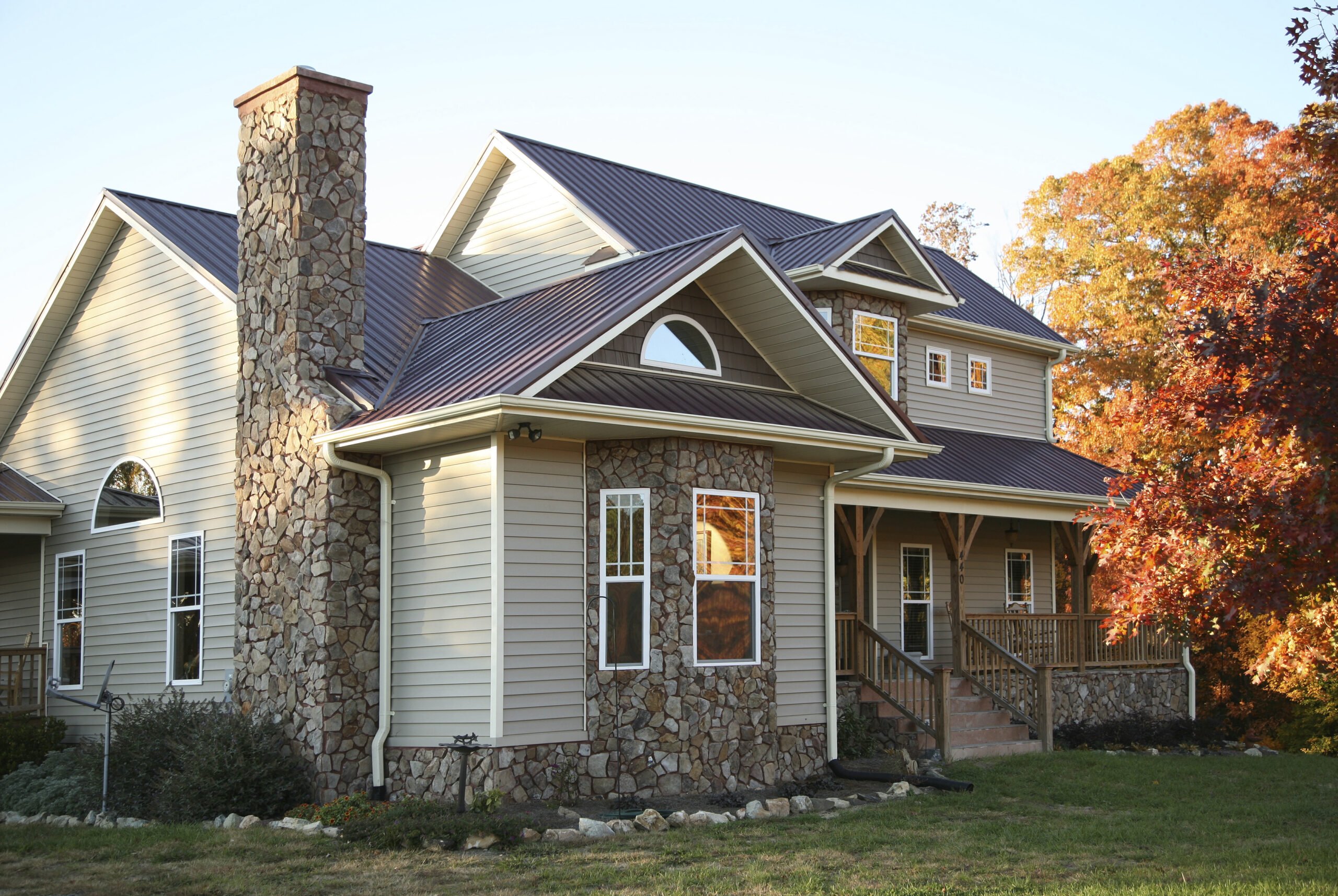 Mid-Michigan Metal Sales
Metal Roofing panels, metal shingles, and metal siding. Call (800) 615-8416 for all your Metal Roofing Needs.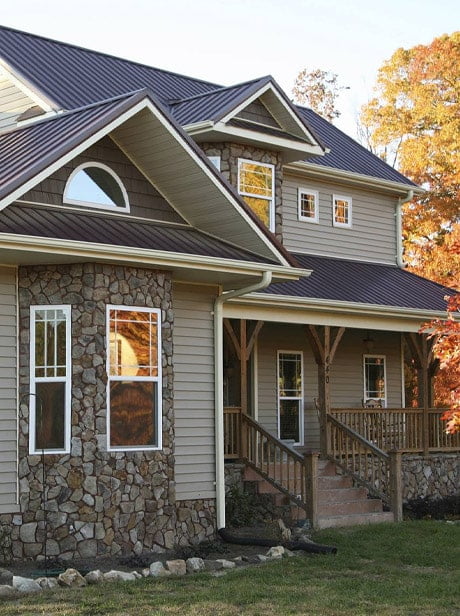 Welcome to Mid Michigan Metal Sales, the top choice for all your metal roofing needs. As the leading privately owned manufacturer and supplier in the area, we take pride in offering you a wide range of options for your siding, roofing, soffit, or gutter applications.
At our conveniently located central Michigan facility near Flint, our knowledgeable sales staff is ready to assist you in creating material lists and providing expert guidance on the various product types and price points that best suit your project requirements.
As a customer-centric company, we are open to the public, ensuring that everyone can benefit from our exceptional metal products. Serving the vast majority of the lower peninsula of Michigan, we are dedicated to delivering top-quality steel roofing and siding to homes and businesses throughout the region. Trust Mid Michigan Metal Sales for all your metal roofing needs.
We Offer High Quality Products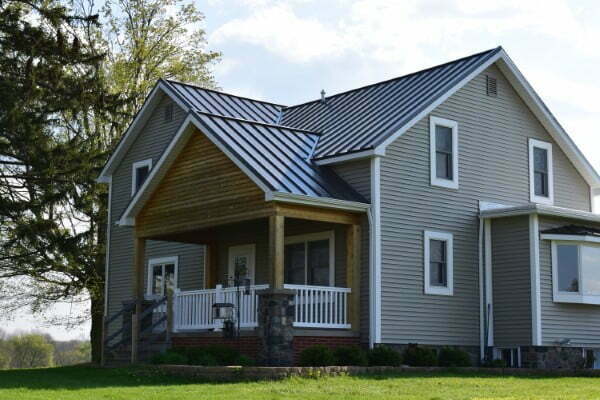 Choose from a range of metal roofing panels, available in both exposed and hidden fastener options. Our in-house manufacturing guarantees speedy service, offering five metal roof panels made from top-notch steel materials. Enjoy wholesale pricing on premium quality products for your new roof.
Metal roofing shingles offer a diverse range of shapes and an extensive array of colors to suit any style preference. These shingles can be crafted from stone-coated or painted steel and are available in both vibrant and classic hues. Discover more by clicking the link below.
Our metal siding products are an outstanding choice for your home's siding. Their unparalleled strength and durability are unmatched, and they come in a wide range of captivating textures and vibrant colors.
Our online store carries a wide variety of tools, supplies, and materials. Popular products include boot flashings, metal roofing screws, hand tools, underlayment, closure foam, and venting.
Shop with us for quick shipments! We stock all accessories required to finish any job quickly and correctly and most orders ship the same day.*
We offer a variety of hand and power tools to make any metal roofing project easier. We have hammers, saws, wrenches, caulk guns, tape measures, drill bits, and more!
We carry a wide variety of roofing panels, shingle profiles, and accessories. From Hardy Rib panels to EconoRib panels, we have everything you need for your metal roofing project.
We carry a variety of pipe boot flashings in both pre-formed and standard styles. Pre-formed pipe boots come ready to install with no labor involved. Standard pipe boots require forming on the job site and do not come with any sealant or mastic.
We carry a variety of fasteners for metal roofing and siding. Our premium fasteners are made from stainless steel or galvanized steel and come in a variety of sizes to help you fasten your new roof.
Call (800) 615-8416 for all your Metal Roofing Needs
Mid Michigan Metal Sales is the leader in wholesale metal roofing material & supplies.
We provide the highest quality steel roofing panels and accessories for both experienced roofing specialists and motivated do-it-yourselfers.
Not the largest order in the world, but they shipped it FAST. I ordered 40 closure strips. They were easy to find on their site and with the description I was sure I had the right ones. I ordered late on a Thr and they arrived on the Tues following. Much quicker than I expected. Thanks!
Very fast turnover on steel. Ladies are nice on the phone and staff is helpful loading. Also was the best price when calling around.
I do business with Beacon/ ABC and several other large distributors for the Last 30 years And Michele stands out as one the best sales persons I've dealt with thank you for the good service
Excellent product line. Great service, loading the materials was a breeze. Easy online experience for estimating and purchasing the roof materials.
DEDICATED OWNERS,READY TO MEET YOUR ROOFING NEEDS WITH EXPERTISE , QUALITY,,AND GREAT PRICING,,..AREN'T YOU READY FOR A LIFETIME ROOF??👍💯✌
They were fast!! Had what we needed, we were able to get in and get out easy. The whole staff was awesome and helped us load up!! Highly recommend!! Great prices fast service and they help ya load it up!!!