Metal Roofing Shingles
EBP Easy Shake Steel Roofing
EASY Shake from Easy Building Products gives you all the full-bodied beauty and strength of slate roofing with a fraction of the weight and installation time, giving your home enhanced curb appeal with a conventional look. Perfect for your home or bungalow.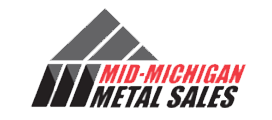 Call (800) 615-8416 for all your Metal Roofing Needs.
Shop our Online Store
Flat rate shipping & quick turnaround on Hand Tools, Roofing Panels, Pipe Boot Flashings, Fasteners, and more!