We Buy Metal Roofing Equipment
Home »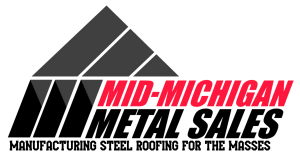 Do you have a piece of sheet metal machinery that you need to sell? You are in luck, Mid Michigan Metal Sales is always in the market for additional equipment.
Use the form below to send us a message about the piece of machinery you are interested in selling.
Shop our Online Store
Flat rate shipping & quick turnaround on Hand Tools, Roofing Panels, Pipe Boot Flashings, Fasteners, and more!