Metro Shingle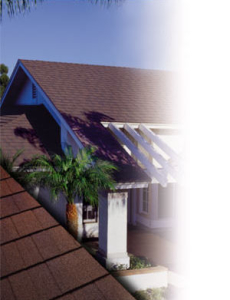 A crisp, clean look with high-tech durability.
Do you need a crisp, clean look with unequalled high-tech durability? MetroSHINGLE® can't be beat! Sleek MetroSHINGLE® roofing panels provide the cleanest roof lines with the incredible strength of modern stone-coated steel. Traditional shingle roofing can weather and separate after a few years and are vulnerable to high winds. Incredibly strong, MetroSHINGLE® will easily outlast and outperform standard shingle roofs and are backed by a 50 year material warranty. That means total security for your home or business from the top down.
MetroSHINGLE® panels come in a wide range of colors that will enhance the appearance and durability of your home.
Click here to view the Metro Shingle Color Guide.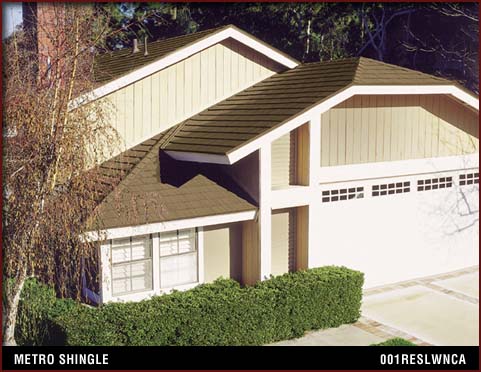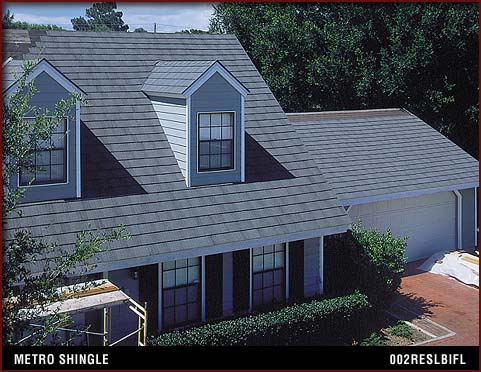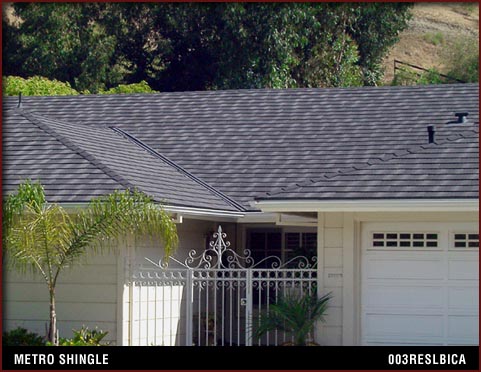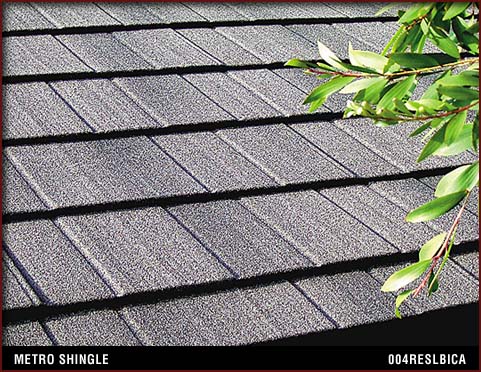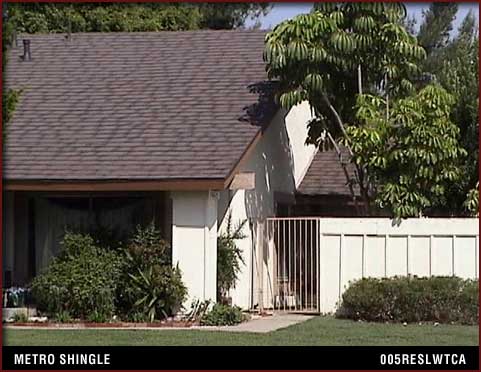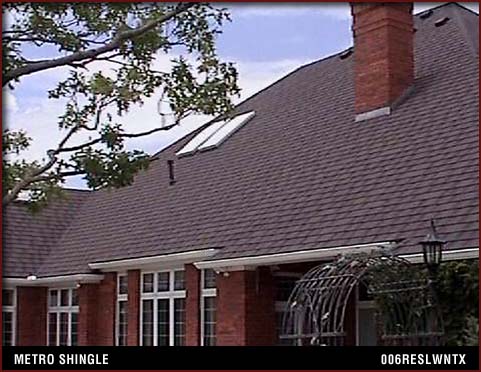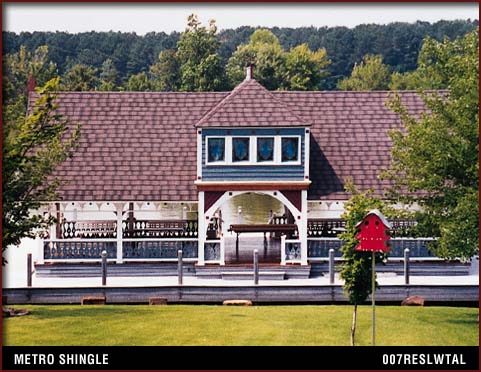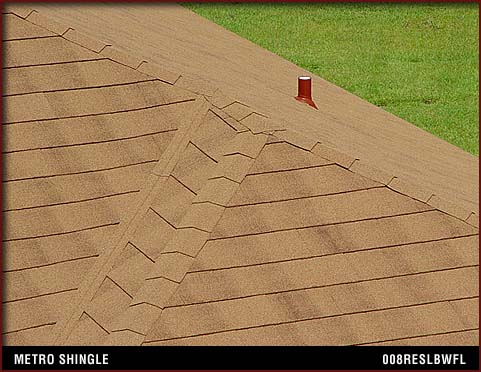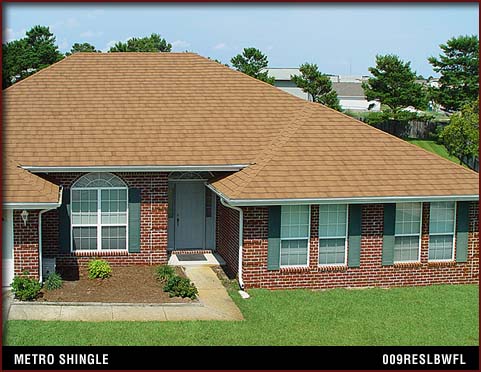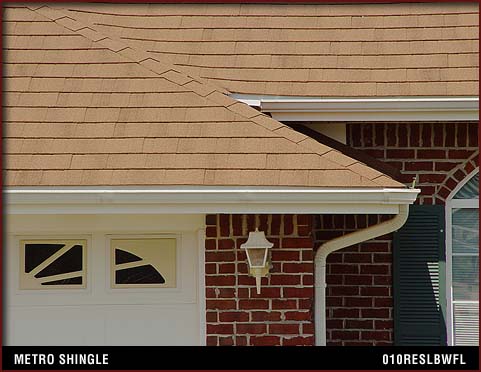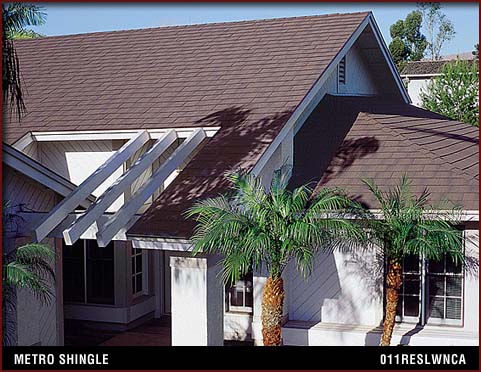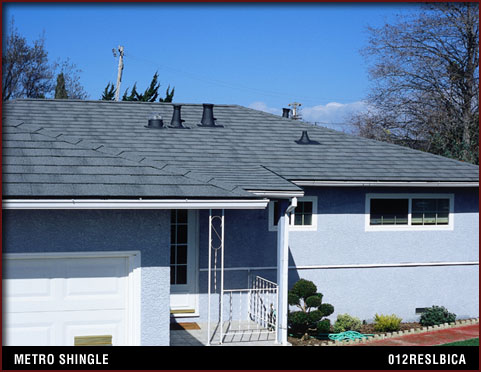 Shop our Online Store
Flat rate shipping & quick turnaround on Hand Tools, Roofing Panels, Pipe Boot Flashings, Fasteners, and more!