Metro ROMAN TILE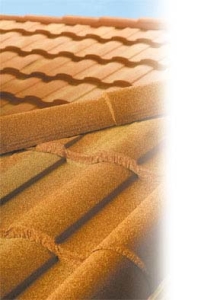 Graceful beauty that captures the spirit and strength of the Empire.
Metro ROMAN® TILE creates the timeless look of true Mediterranean tile without the excessive weight. At only 1.5 lbs./sq. ft. it's one of the lightest roofing tiles on the market today. And with a heart of steel, coated by an advanced stone granule coating, offers the best protection for your home. Its patented design allows for a secure fit to any architectural style.
Metro ROMAN® TILE allows you to choose the look that's right for your home and it won't curl, break or burn and is virtually maintenance free. The blending of Stone on Steel creates a tough barrier against the elements, offering long-life performance that creates the perfect protector for your home — Metro ROMAN® TILE.
Click here to view the Metro Roman Tile color chart.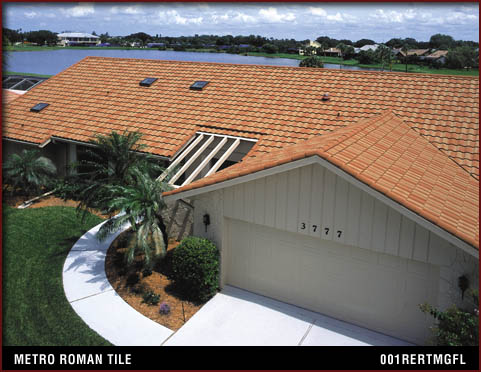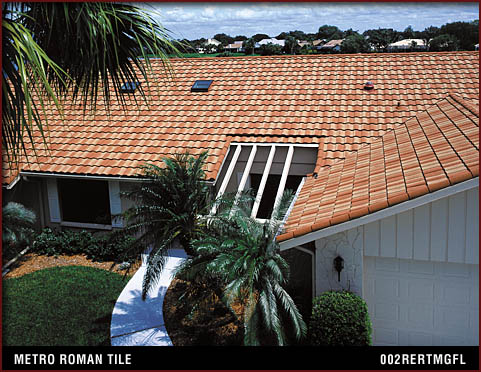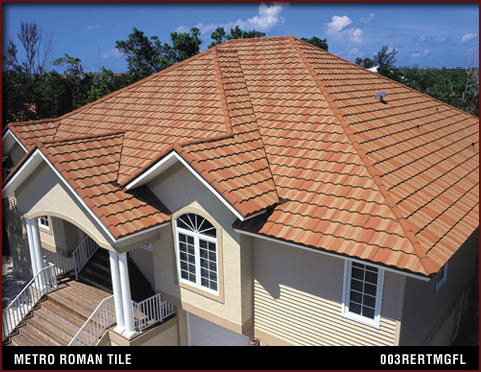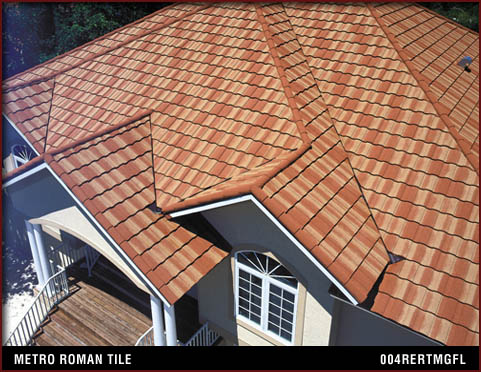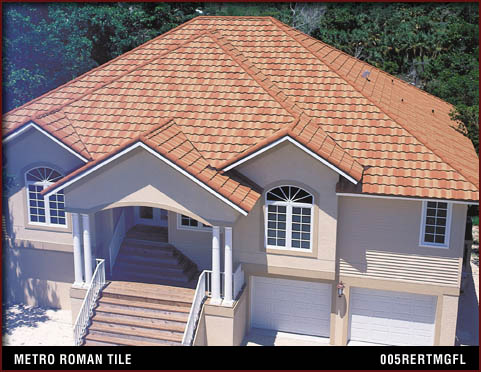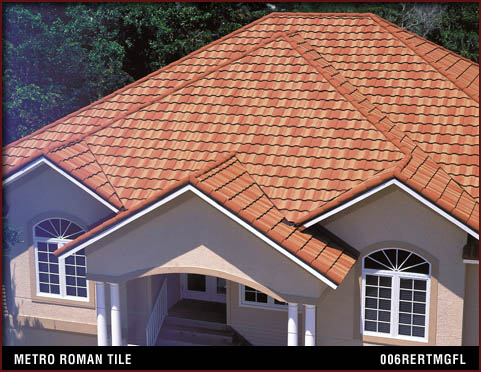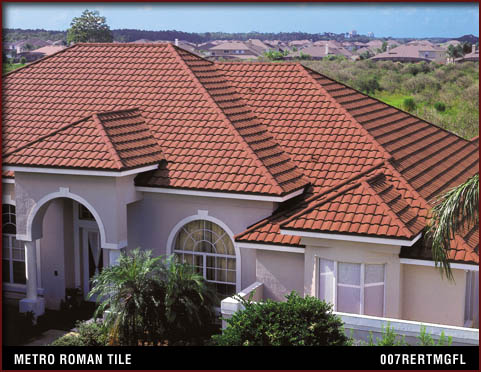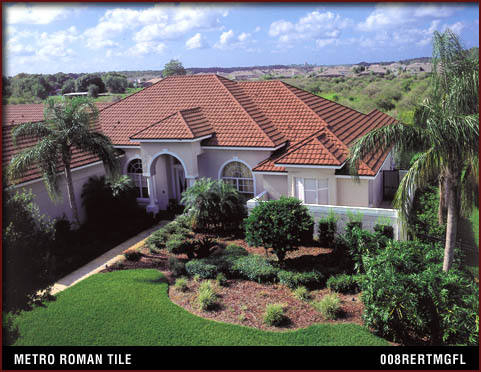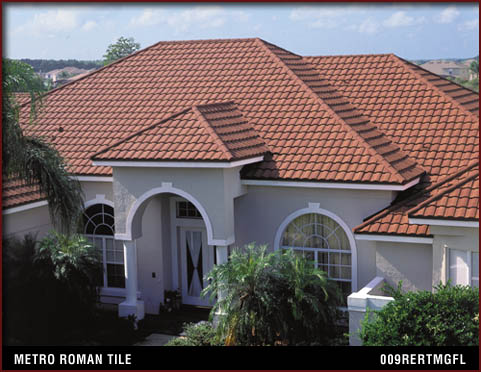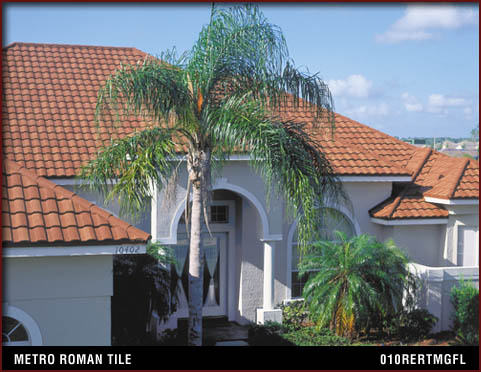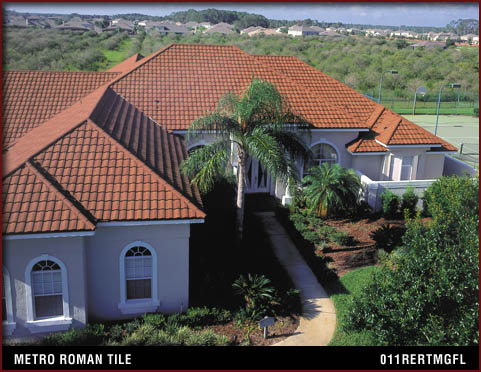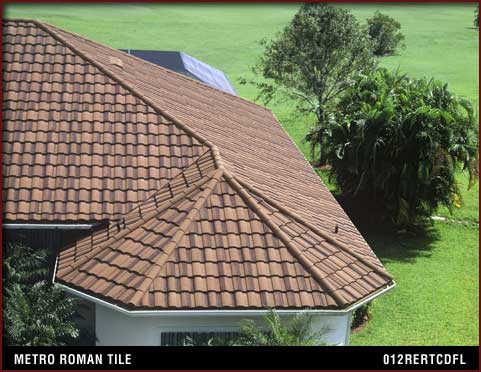 Shop our Online Store
Flat rate shipping & quick turnaround on Hand Tools, Roofing Panels, Pipe Boot Flashings, Fasteners, and more!