Metro COTTAGE® Shingle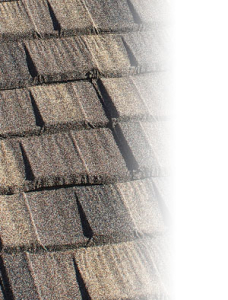 Stone Coated Spring Sale
Metro Cottage Stone Coated Steel Shingle 
$199/Sq. ($1.99/Sq.Ft.)
Tax not included, freight and delivery not included, sale price valid this week only.
MetroCOTTAGE® Shingle, is a new stone-coated steel panel that uses contrasting stone chip colors to provide a multi-blend (HD) accent effect to suit almost any architecture. Each panel incorporates an industry first — off-set, multi-grooved, deep weather, side-lap with Hi-Lo panel surfaces which create the classics cottage look.
All Metro roofs provide excellent return on your re-roof investment. Metro panels are engineered to exacting standards and offer complimentary line of stonecoated accessories for fast install and weather-tight security. We back every panel with Metro's heavy-duty warranty, covering 120 mph winds, hail impact penetration and fire resistance.
Cover your home in the lap of luxury with MetroCOTTAGE® Shingle — your home will be glad you did!
Click here to view the MetroCOTTAGE® Shingle color chart.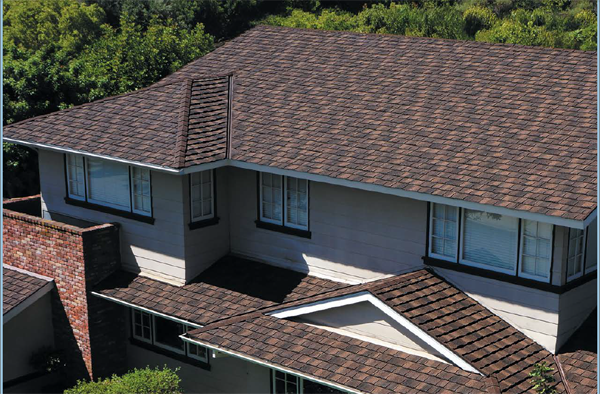 Shop our Online Store
Flat rate shipping & quick turnaround on Hand Tools, Roofing Panels, Pipe Boot Flashings, Fasteners, and more!