Decra Steel Roofing System
Decra Steel Roofing System
With a proven commitment to quality and performance, DECRA Roofing Systems has over fifty years of experience manufacturing and marketing stone coated steel roofing systems.
While it's durability, beauty, and performance is unmatched, Decra has also maintained a commitment to the environment and a willingness to continuous improvements to both it's products and manufacturing process.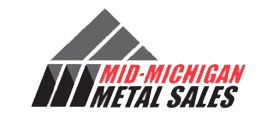 Call (800) 615-8416 for all your Metal Roofing Needs.
Shop our Online Store
Flat rate shipping & quick turnaround on Hand Tools, Roofing Panels, Pipe Boot Flashings, Fasteners, and more!