Hardy Snap Standing Seam Panel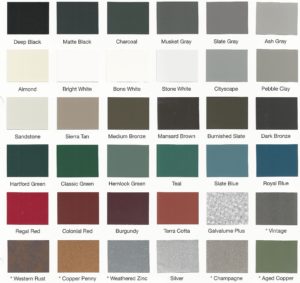 Concealed fasteners for a "clean" look
26 gauge Stocked Colors: Classic Green, Matte Black, Charcoal, Burnished Slate, and Galvalume.
Available in 32 colors. (See color matrix below.)
Fully hidden fastener trim system or exposed fastener trim system available.
26 Gauge premium steel standard.
24 gauge premium steel w/Kynar® paint and 26 gauge premium steel w/Textured Paint available.
Limited Lifetime Paint and Steel Warranty.
Current Lead Time for Stocked Colors 2-3 days. (Plymouth location pickup)
Current Lead time for special order colors 7-10 business days. (Plymouth location pickup.)
Going on Now. Sale Ends SATURDAY!
Take 20% off Regular Price
26 gauge Textured Standing Seam Panels.
Regular Price $2.50/lin.ft.
Sale Price $2.00/Lin.Ft.
Sale subject to end at any time, sale price is valid today only, no pre orders, does not include tax, setup fees may apply based on quantity ordered.
Not all Steel Roofing is Created Equal. Make an Educated decision. Learn more Here.
The Hardy Snap Standing Seam metal roof panel is available in an array of colors, created to make any home the envy of the community.
Our standing seam panels can be site-formed, rather than pre-formed. Many, or even the majority of standing seam panels available today are only available pre-formed, which means they're produced in a factory and then delivered to the customer. Our panels can be site-formed. We are the manufacturer. Your individual panels are made to order in house and cut to the inch, making sure that your panels will be the right size, fit, and color match.
ARCHITECTURAL SYSTEM FOR RESIDENTIAL HOUSING
Our Hardy Snap Standing Seam Panel is attached with fasteners that are concealed under the panel and attached at the build in nail fin. We make this panel standard with 26 gauge steel with striations. Additionally, we can make this panel in 24 gauge steel so you can have a stronger panel on your roof and to help reduce oil canning. This panel can be installed on slopes greater than a 3/12 pitch. Another benefit to this panel is there is two types of trim/accessory packages to choose from. Either a fully concealed fastener trim package or you have the choice to use the exposed fastener trim package. The exposed fastener trim package makes installation a breeze for beginners.
Textured Paint 26 gauge Steel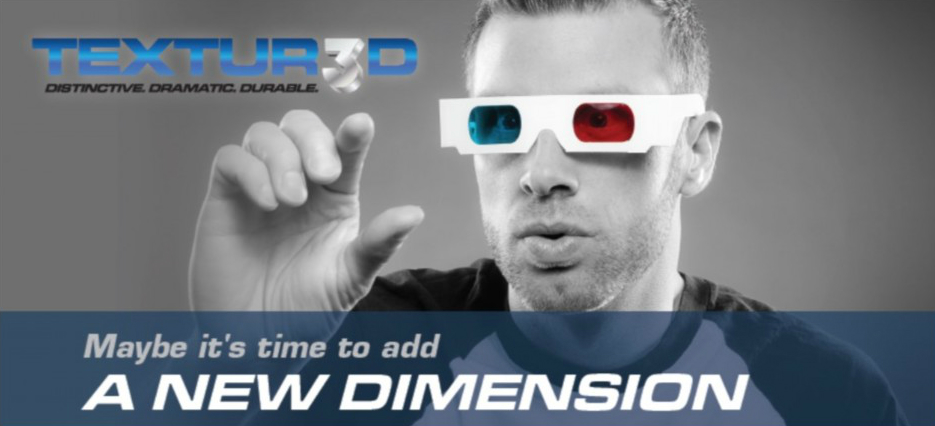 TEXTURED is a unique textured finish that provides a new level of visual depth, dimension, and durability resulting in improved performance visual enhancement over traditional painted surfaces. TEXTURED coating has been formulated and designed to provide dimensional to the surface, thereby diffusing and redirecting light to provide an appealing look while reducing the appearance of oil-canning.
TEXTURED has been developed to provide a more durable surface and enhanced resistance to scratching and scuffing common with low gloss or matte finishes while maintaining the same excellent film integrity, weathering performance and resistance to chalking and fading that ULTRA-CLAD is known for.
Technical Details
Rich, deep, appealing visual appearance.
Unique textured finish reduces the appearance of oil-canning.
Enhanced durability. More scratch-resistant finish.
Limited Lifetime Paint and Steel Warranty.
Available in thirteen (13) colors.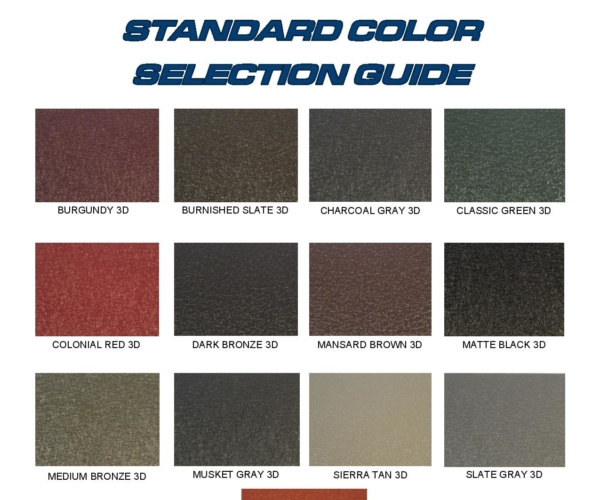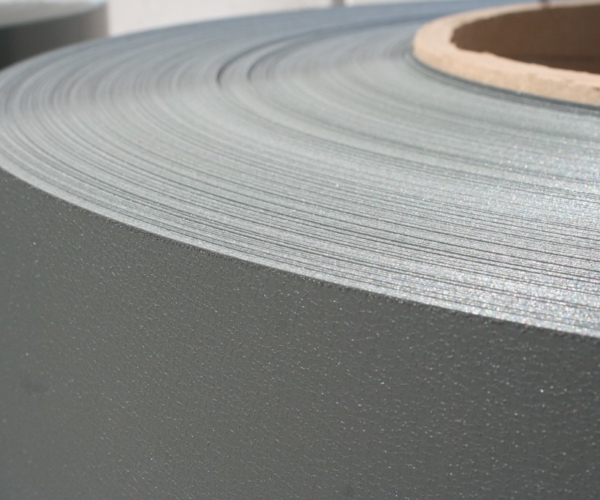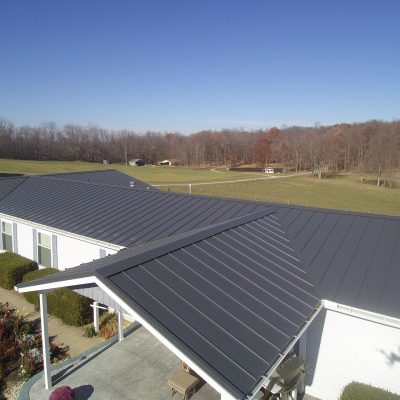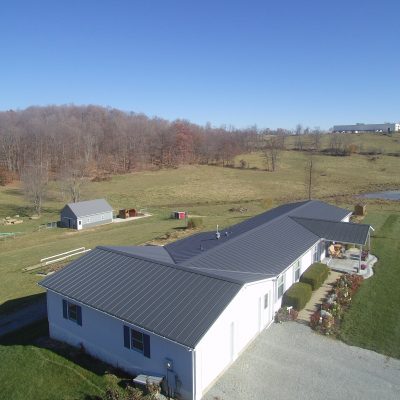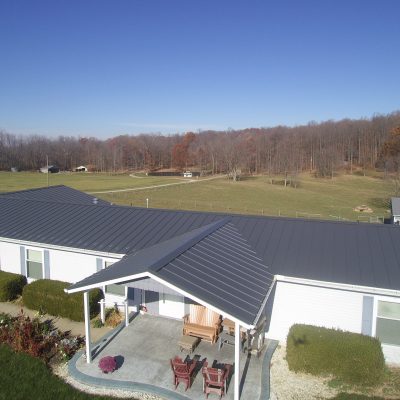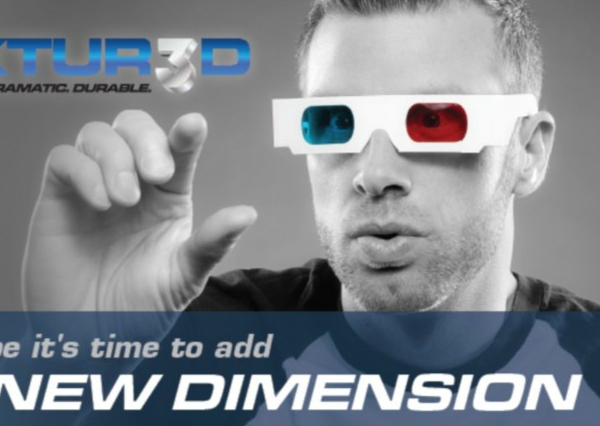 To view the Textured Paint Color Chart Click Here. 
To view the Color Chart with Availability  Matrix. Click Here.
To view the available trims for this profile Click Here.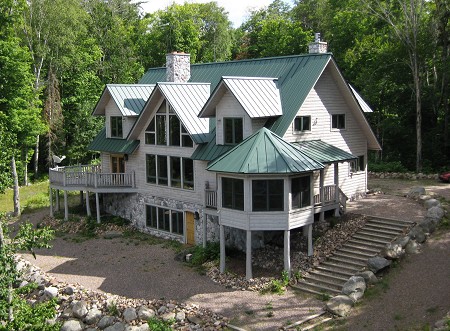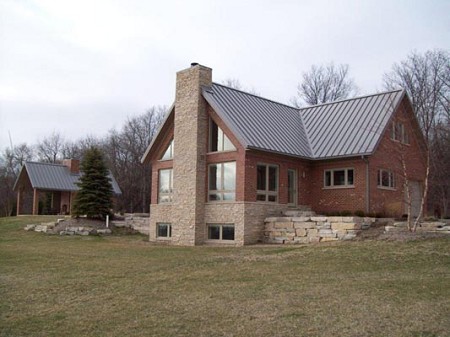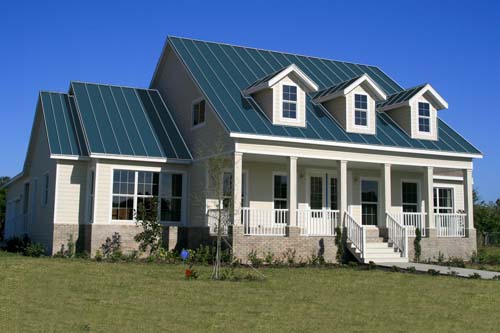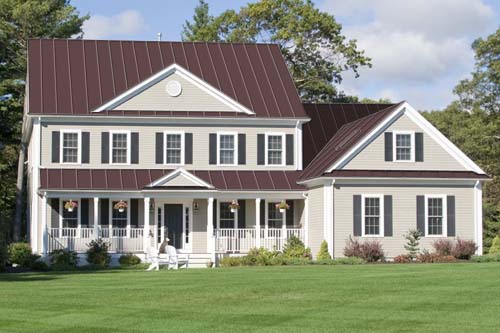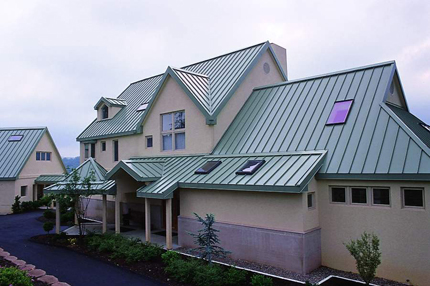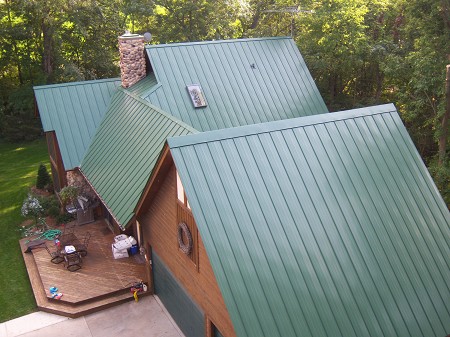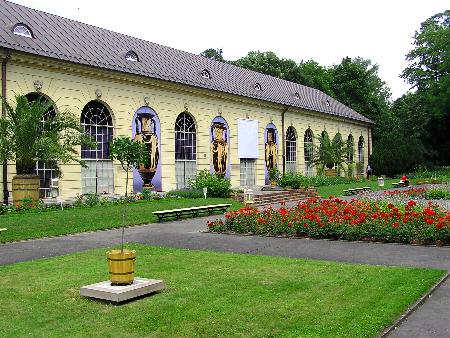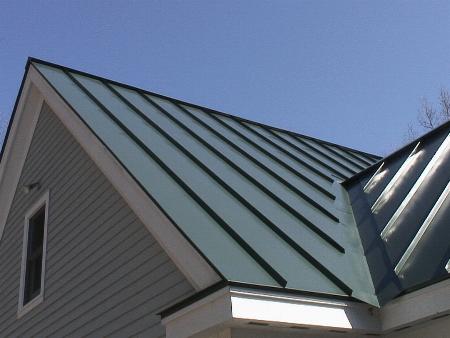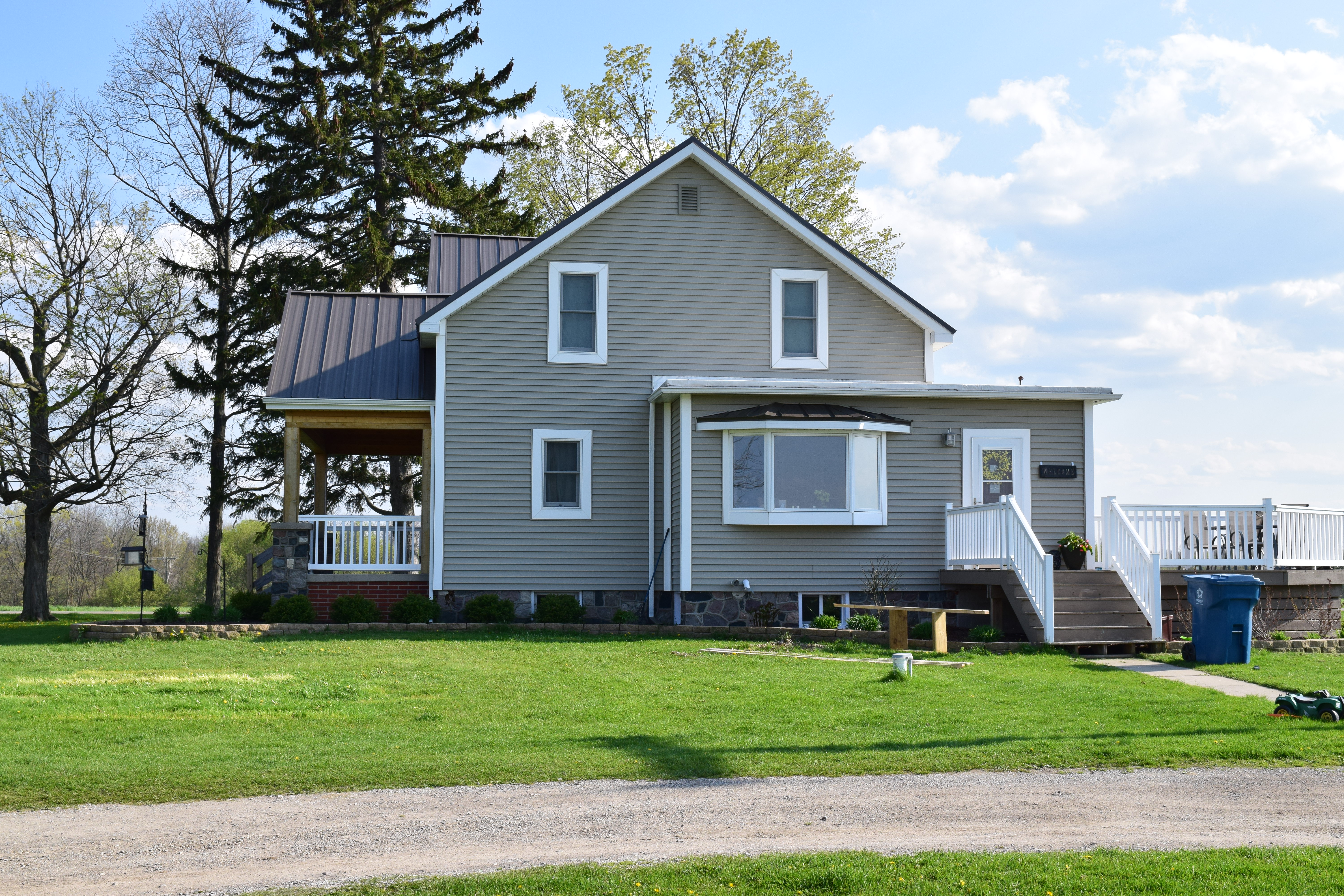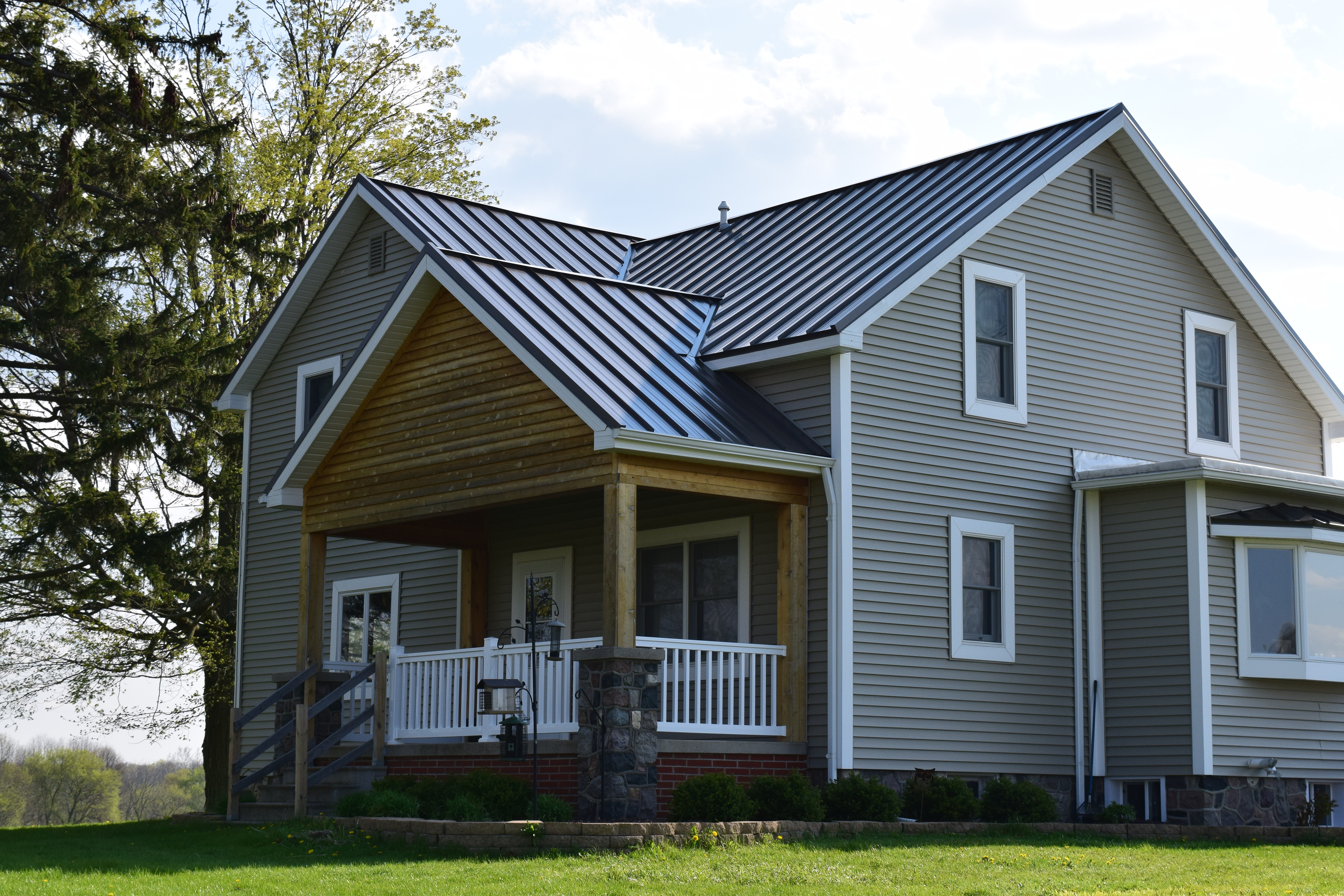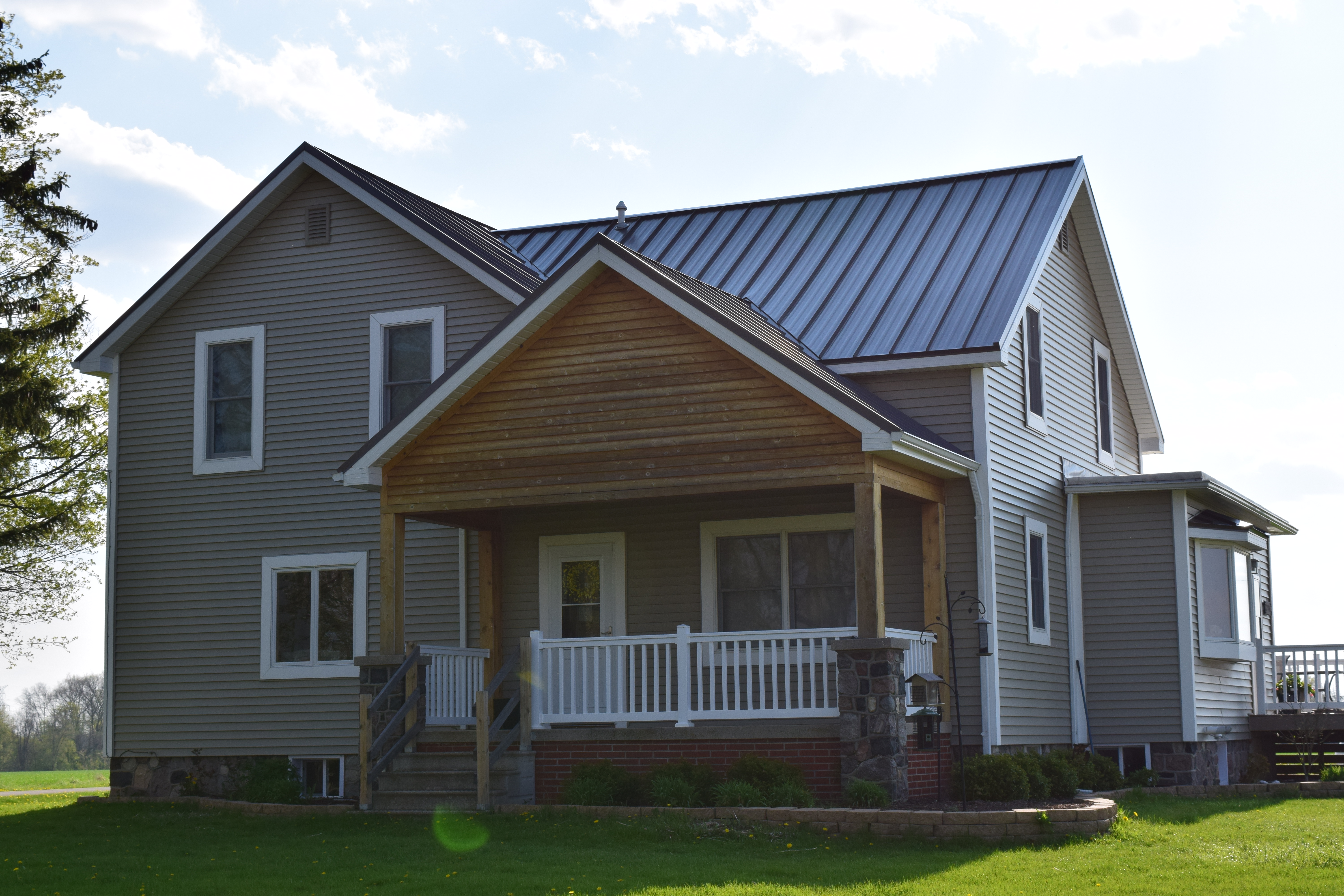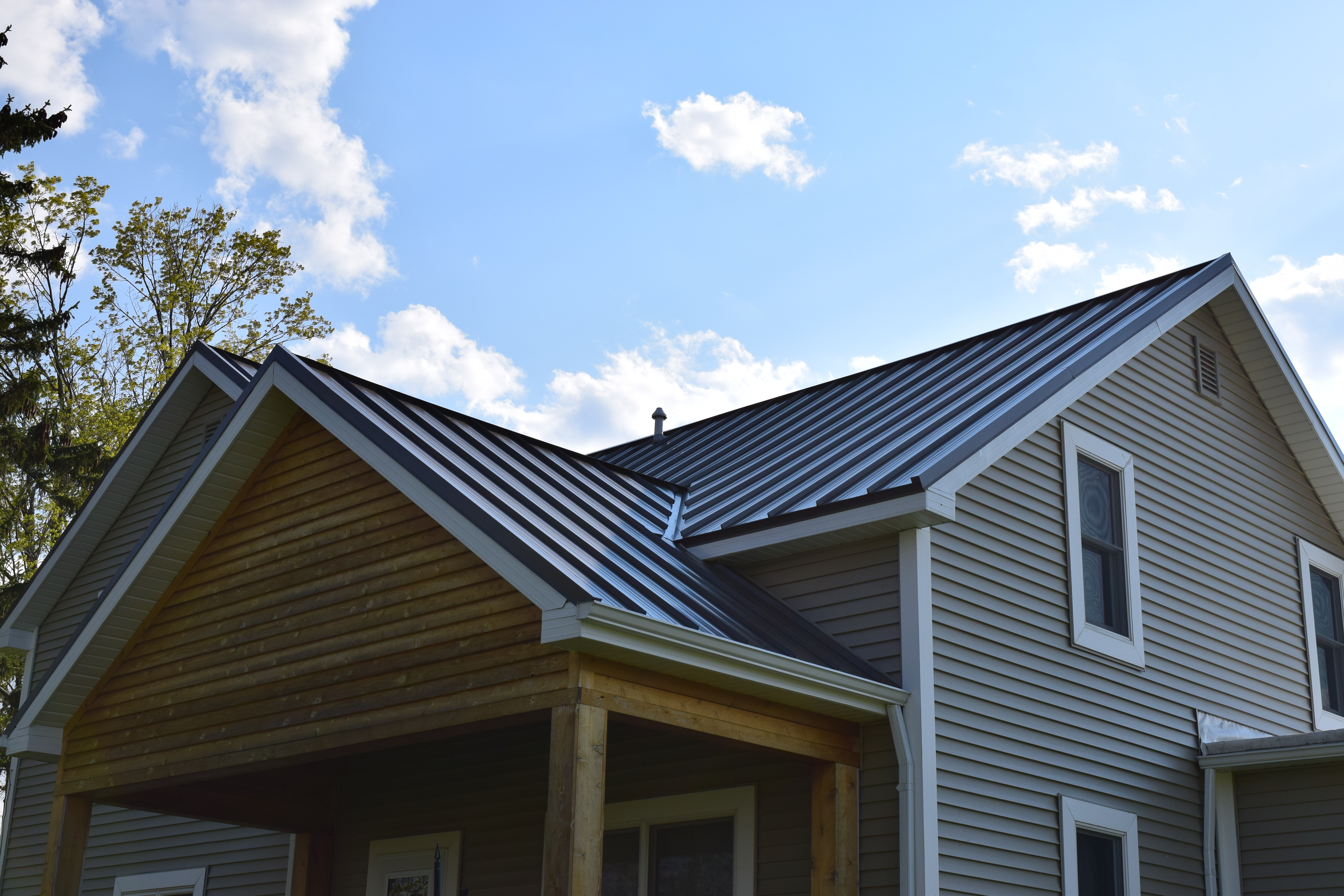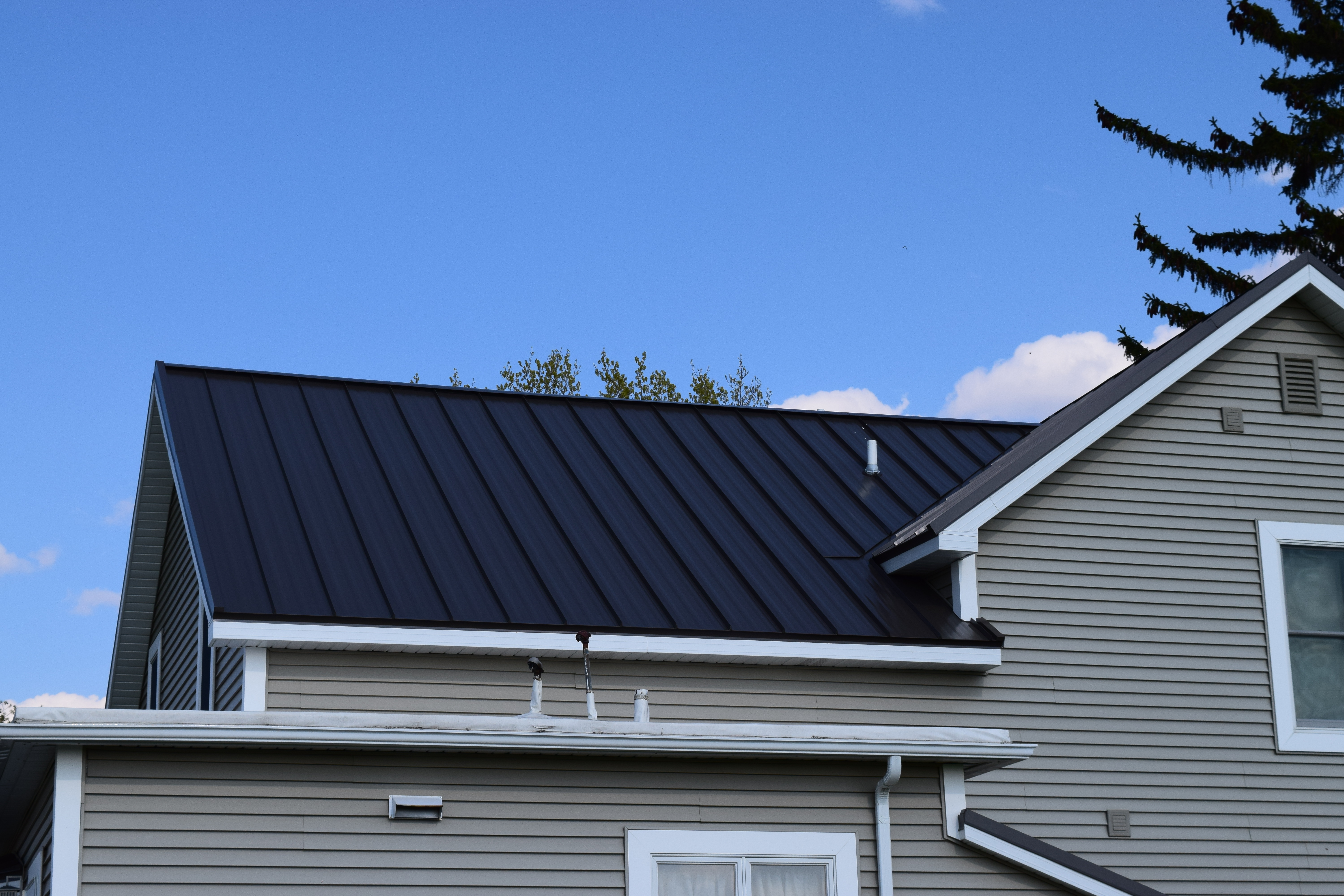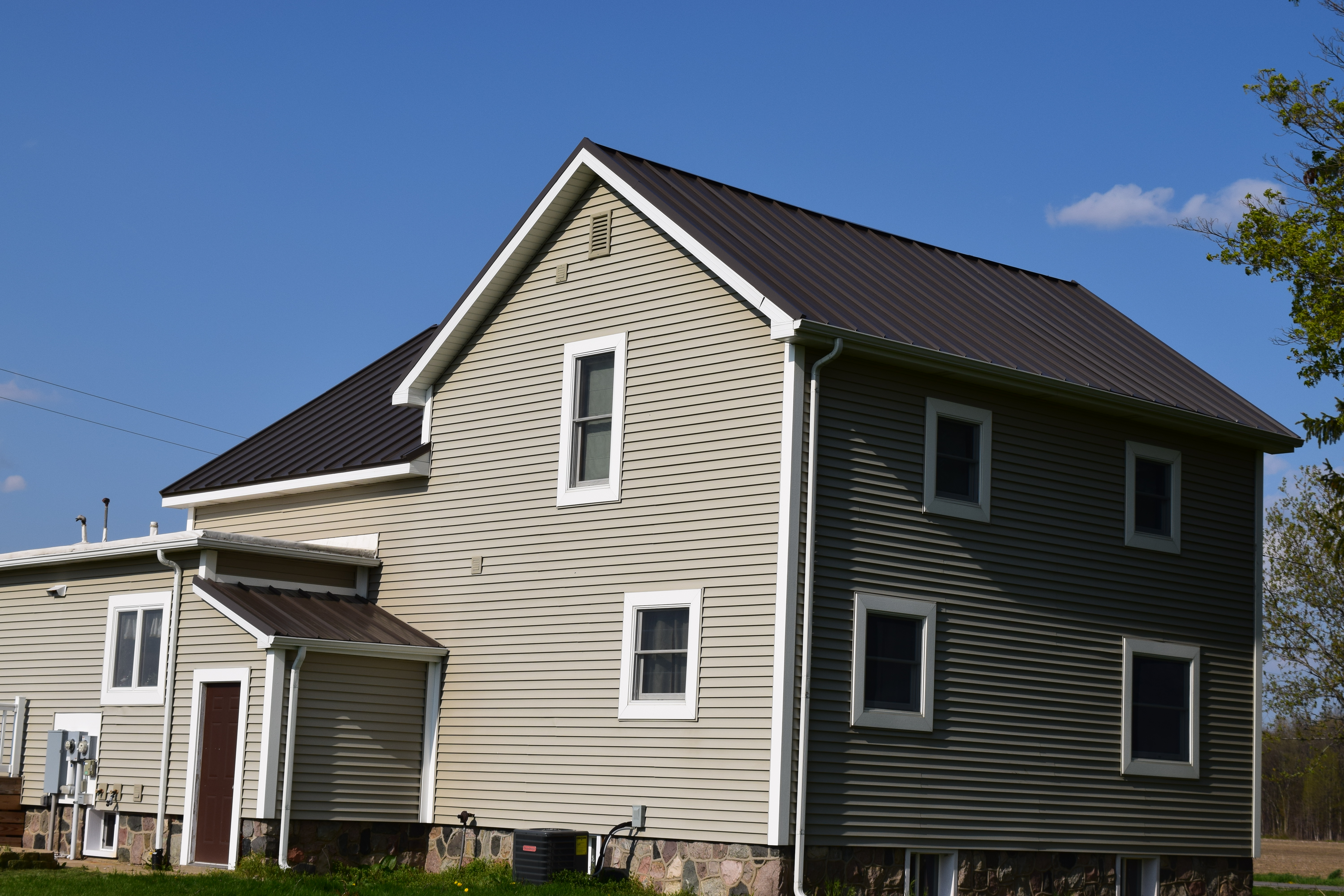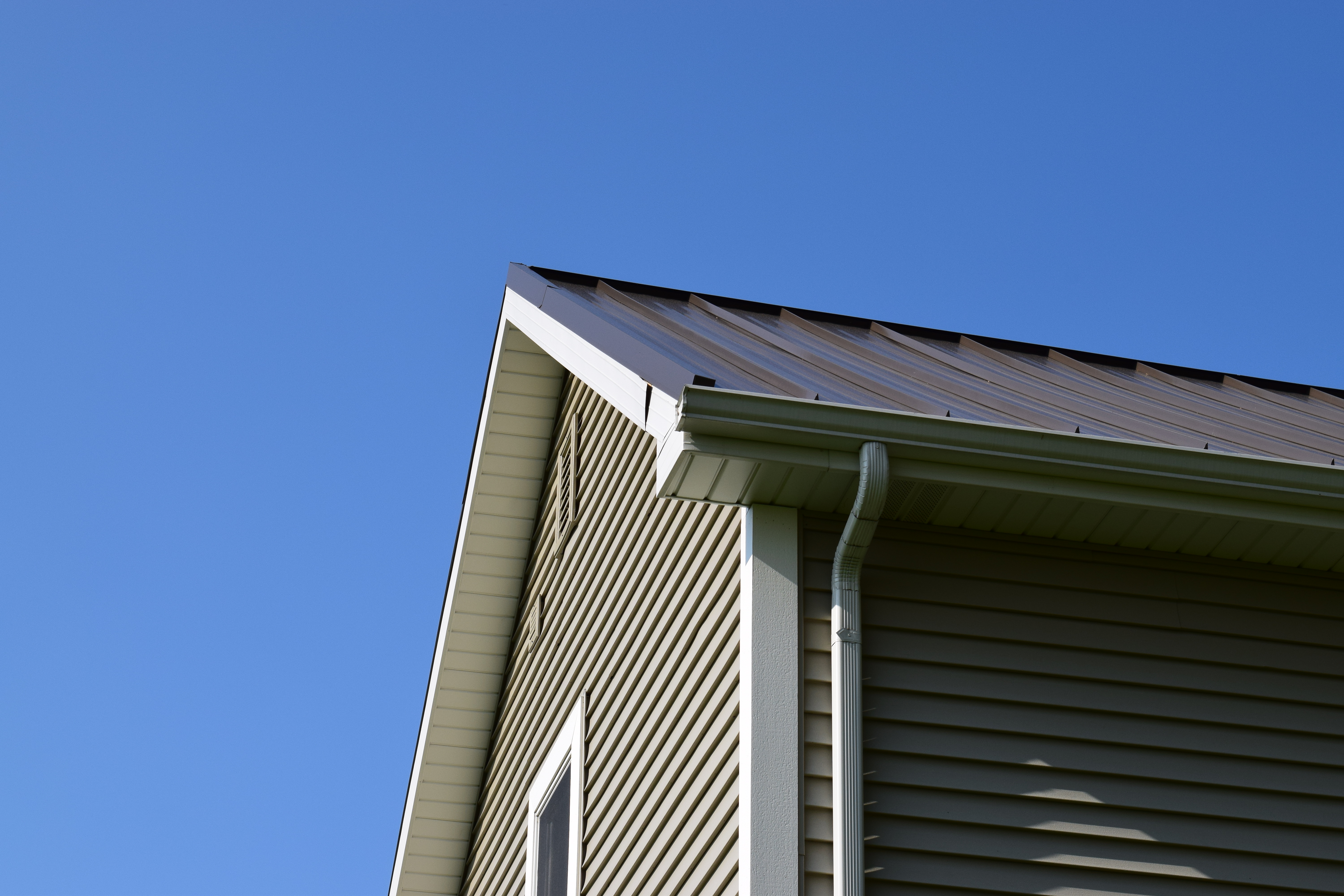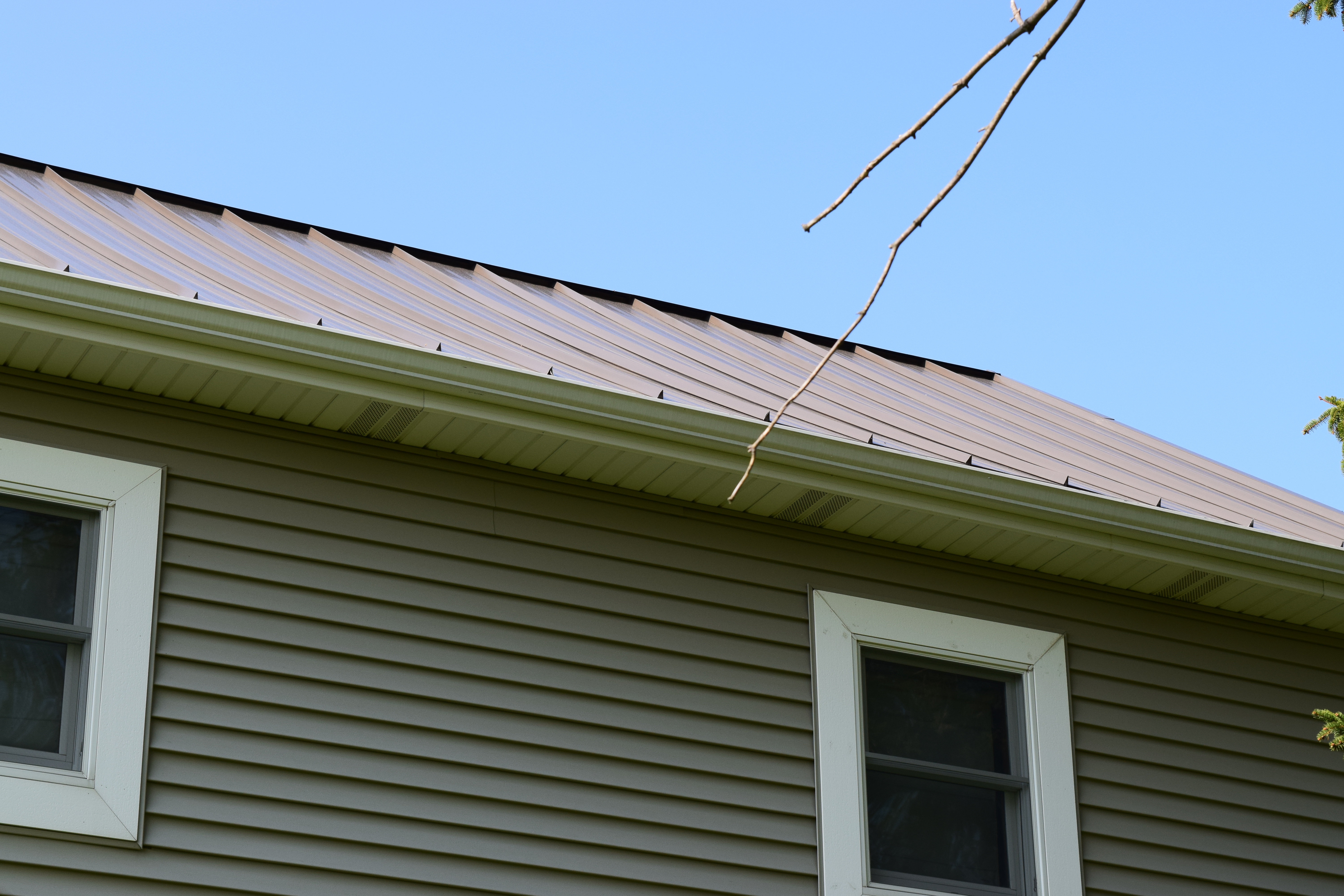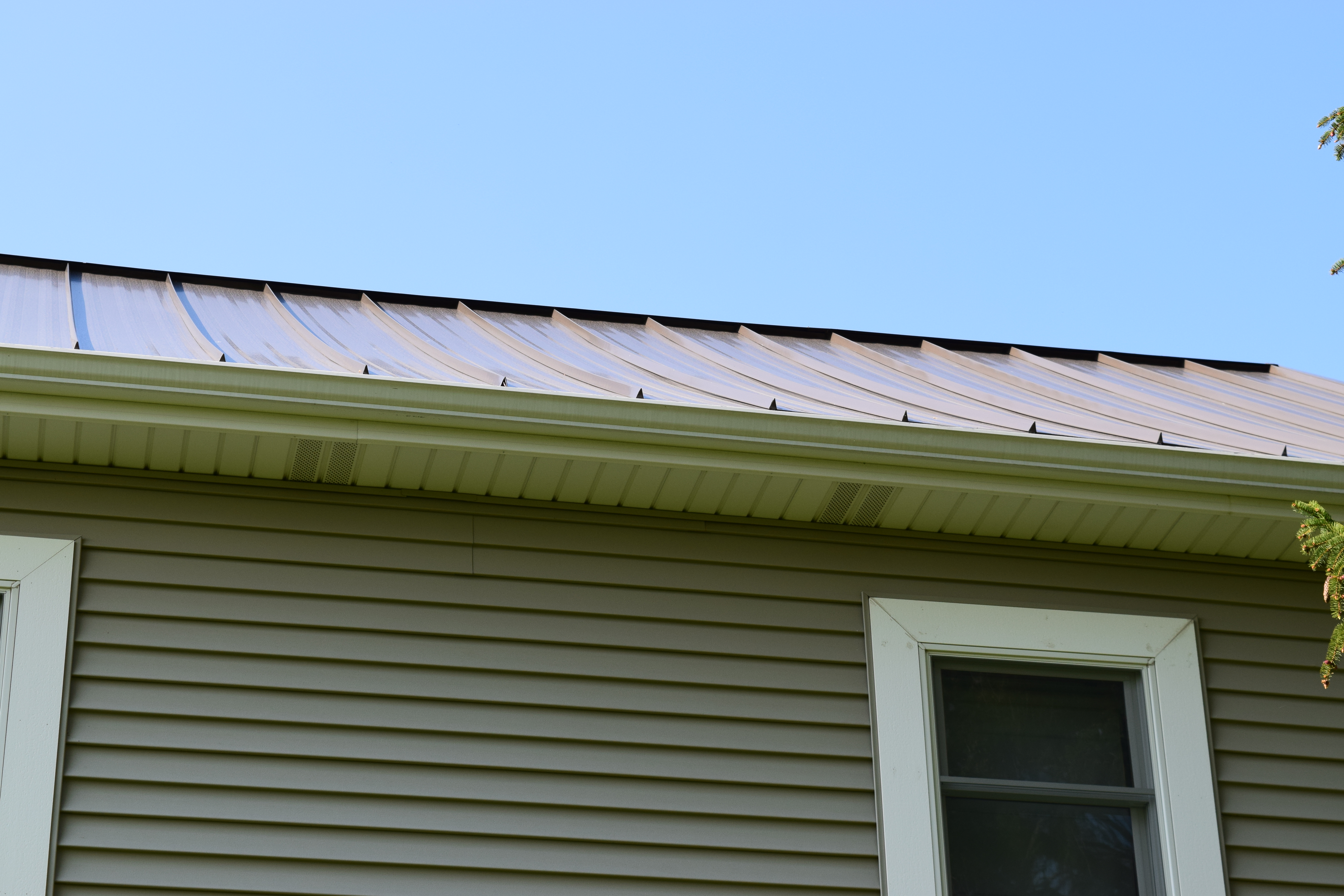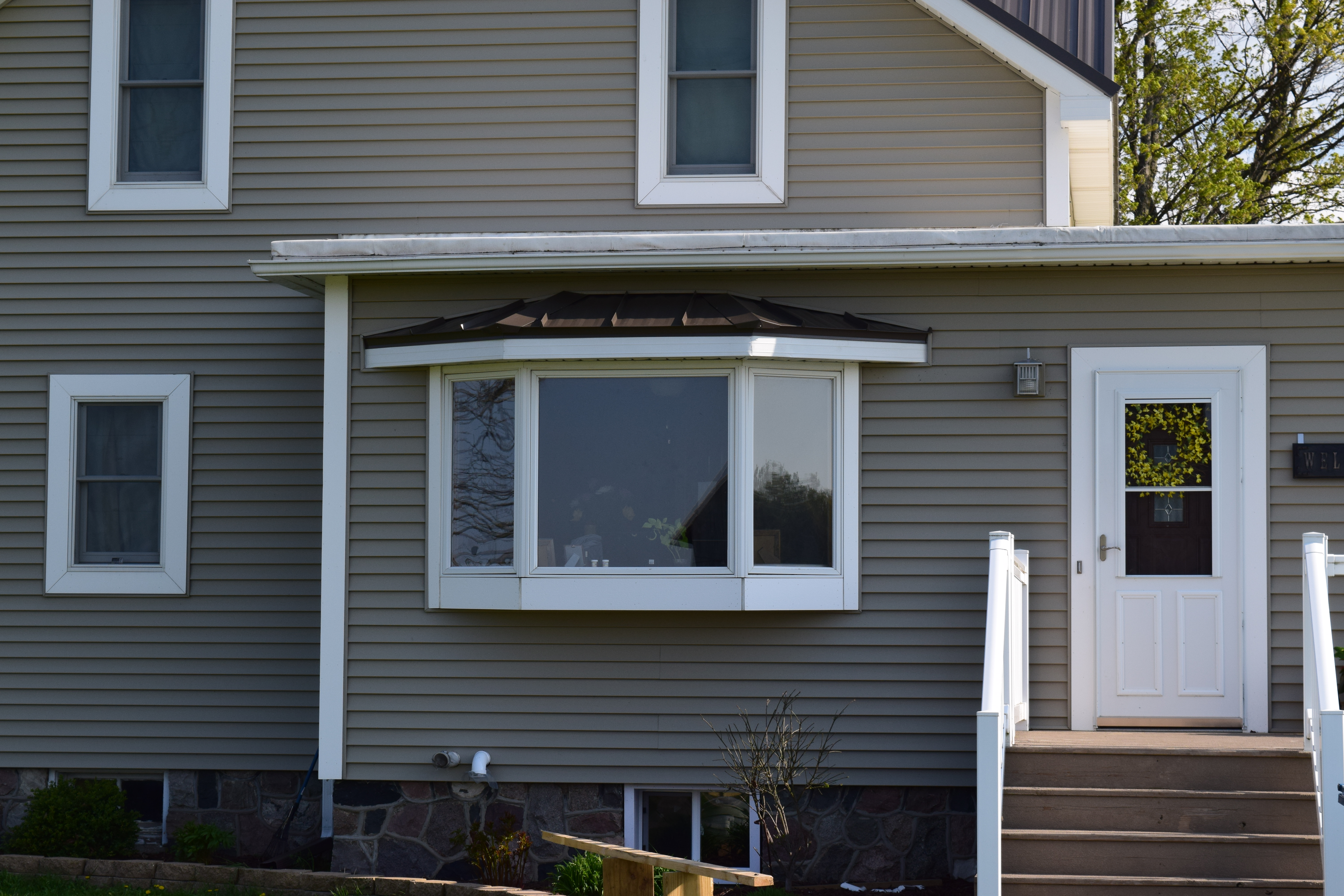 Shop our Online Store
Flat rate shipping & quick turnaround on Hand Tools, Roofing Panels, Pipe Boot Flashings, Fasteners, and more!