Metal Roofing Panels
Home »
Mid Michigan Metal Sales Manufactured Exposed Fastener Panels
Exposed fastener metal roofing panels like Hardy Rib and Econo Rib are simpler to install than hidden fastener metal roofing panels.
Hardy Rib Exposed Fastener Panels

Current Lead Time: 3-7 business days*
The Most Popular Metal Roofing Panel!
The Hardy Rib Premium Panel is an exposed fastener panel and is made from #1 premium 29 gauge steel, and the cost is same or even less than asphalt shingles. We stock (in coil form) 16 colors for the Hardy Rib Premium Panel.
This panel has a 40-yr. paint and lifetime steel warranty.
Econo Rib Exposed Fastener Panels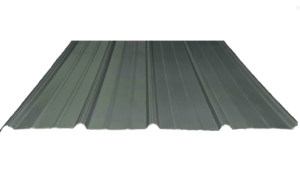 Current Lead Time: 3-7 business days*
Our Most Economical Metal Roofing Panel.
The EconoRib Panel is an exposed fastener economy panel, making it very affordable as a roofing, siding, or interior liner option for your barn or garage. We stock (in coil form) Galvalume®/Unpainted and Bright White for the EconoRib Panel.
Mid Michigan Metal Sales Manufactured Hidden Fastener Panels
Hidden fastener metal roofing panels have a "cleaner look," but do require additional finishing skills and take longer to install.
We can also manufacture Aluminum Standing Seam roofing panels. Call for details.
Painted and Stone Coated Steel Shingles | PBR Commerical Panel
The profiles below are made by other metal profile manufacturing companies and have an average lead time of 1-20+ days depending on the particular profile. For specific lead times regarding a desired profile please call 800-615-8416.
METSTAR® Steel Shingles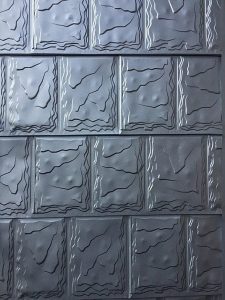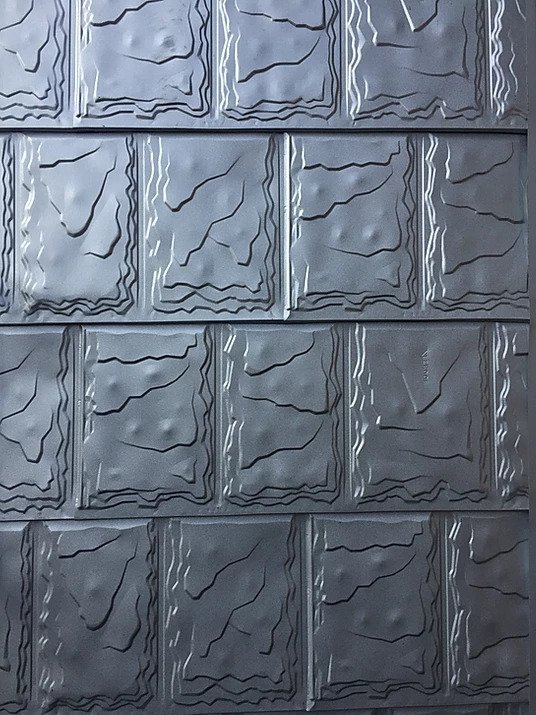 If you know roofing, you know that Metal is the future of roofing.
Metstar offers the best smooth metal roofing technology available anywhere, all with a lifetime warranty!
3 colors In-Stock
(4-7 day lead time depending on Trims needed)
BORAL® Stone Coated Steel Roofing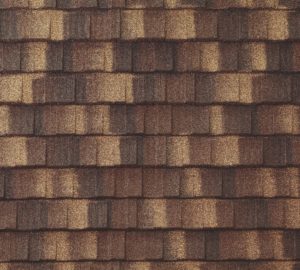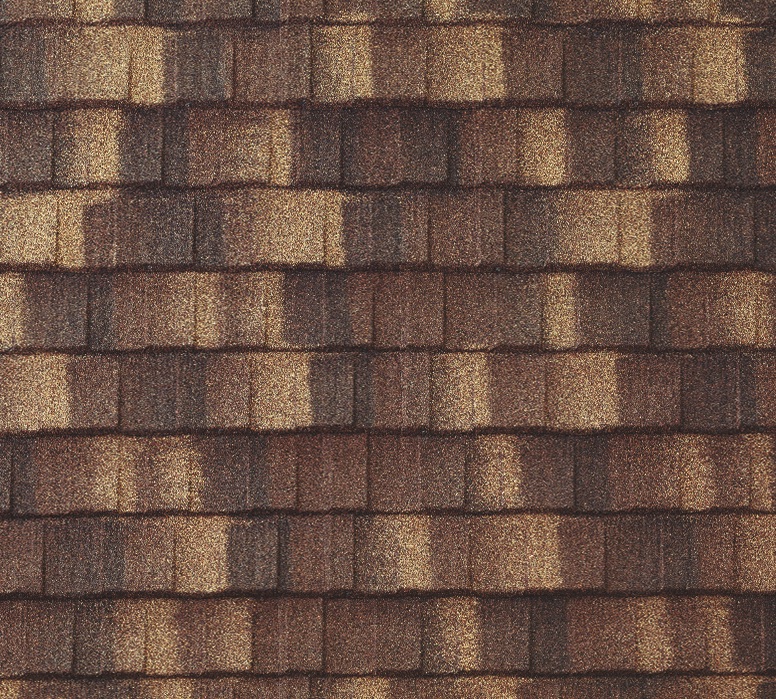 Boral® Roofing offers stone coated steel shingles in five unique profiles, ranging from the graceful curves of the BARREL-VAULT Tile and PACIFIC Tile, to the deep wood grain of the PINE-CREST Shake, the sleek profile of the GRANITE-RIDGE Shingle and the timeless beauty of the COTTAGE Shingle.
EDCO® Permanent Metal Roofing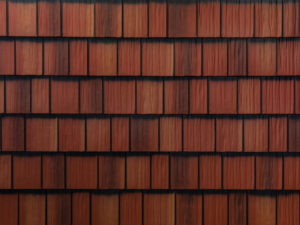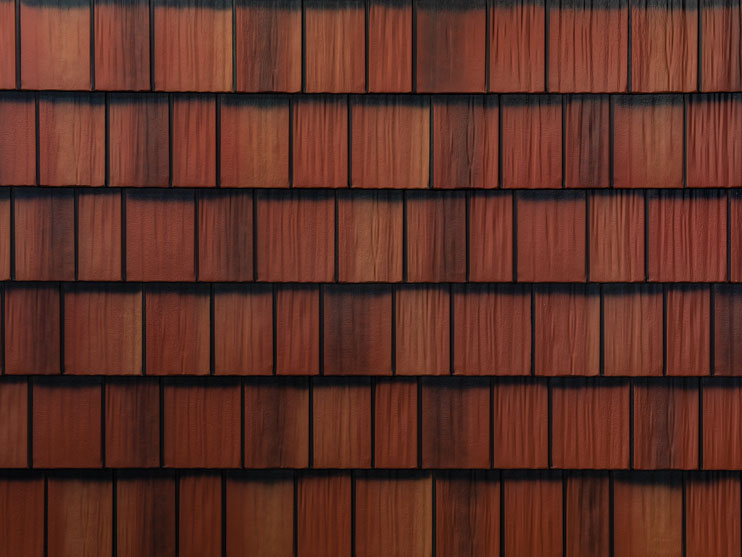 Since 1946 EDCO has redefined siding and roofing with unmatched innovation and quality.
PBR/R Panel (Commercial)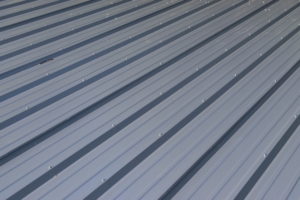 PBR/R panel is a low-profile roofing and wall panel that can be applied over open framing or solid substrate. This panel can also be installed on roof slopes as low as a 1/2:12
Lead time 7-14 days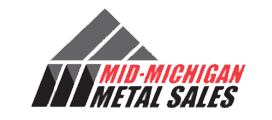 Call (800) 615-8416 for all your Metal Roofing Needs.
Shop our Online Store
Flat rate shipping & quick turnaround on Hand Tools, Roofing Panels, Pipe Boot Flashings, Fasteners, and more!