1-1/4 Corrugated
Home »
This Product is not currently available. We expect this product to return when the supply chain issues are resolved in the US.   
With the reputation of strong ridges and uncompromising stability, the 1 ¼ Corrugated metal panel is the preferred option for professionals who value a low margin with exceptional quality. Versatile in industry applications, 1 ¼ Corrugated endures with durability.
10 foot length.

Galvanized/Unpainted. 32 gauge steel.

This panel is for decorative purposes only.
Price and Order online. Click here. (opens in new tab)
PRODUCT FEATURES
Panel Attachment – Exposed Fasteners
Width – 24″
Rib Height – 1/4″
Gauge – 32
Finish Type – Galvanized
Warranty – None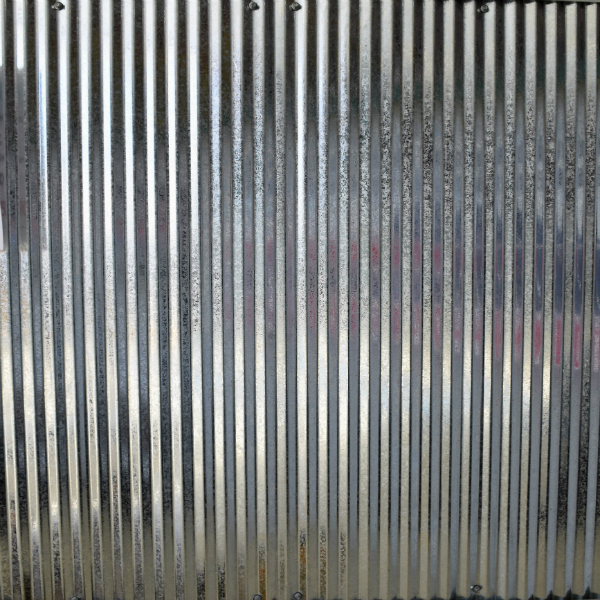 Shop our Online Store
Flat rate shipping & quick turnaround on Hand Tools, Roofing Panels, Pipe Boot Flashings, Fasteners, and more!